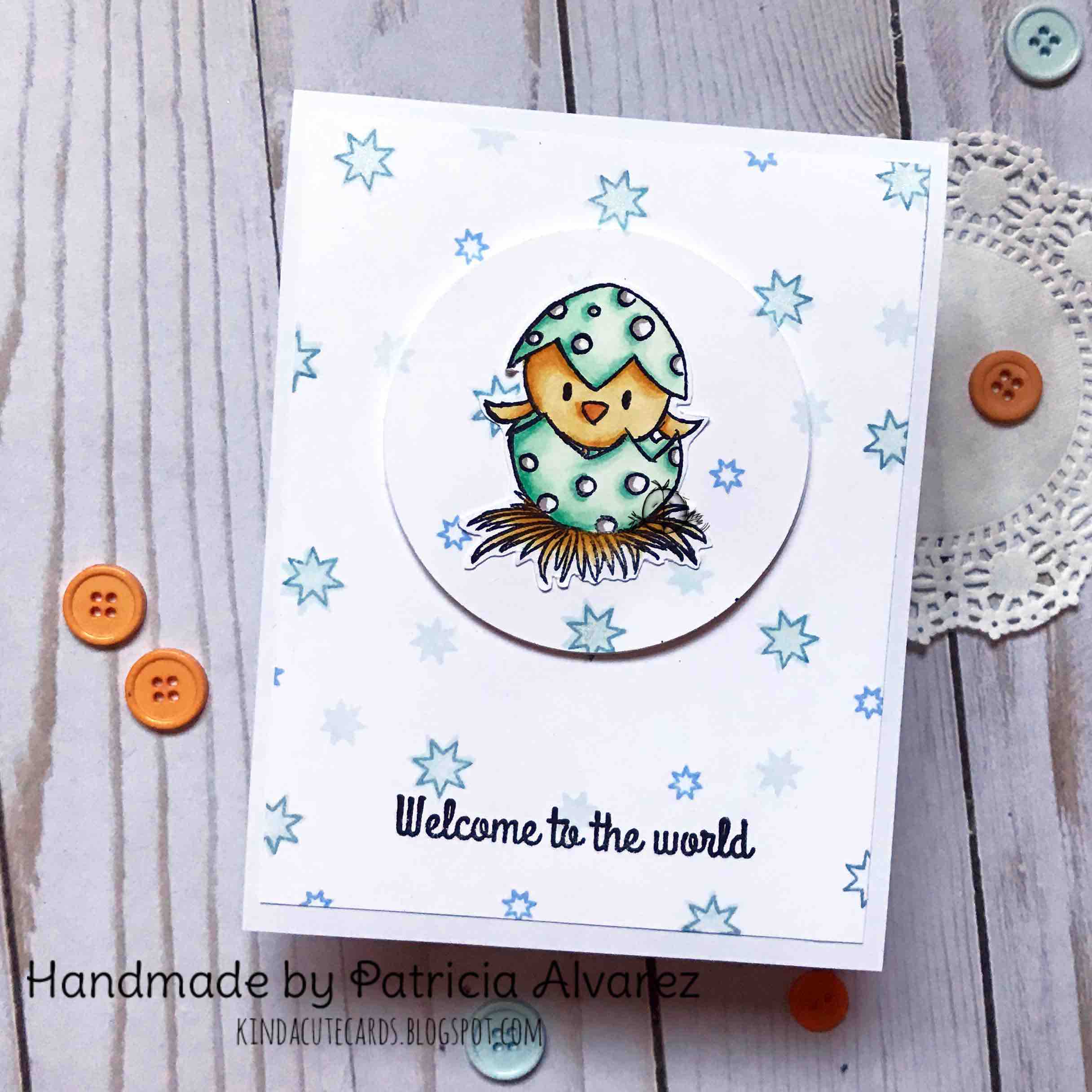 Hello!
Today I bring you another of my projects, this time using the Little Bird New Baby clear stamp. I tend to use more digital stamps just because I have so many, but don't forget that I still have the limited edition of clear stamps in my store and that I will be using more often from now on.
In this card, I just add a little bit of dimension on the front panel with some pieces of cardstock. Maybe it's not the best way to do it but when you have limited supplies it's as valid as any.
Check the video to see all the details about how I made this card!
I hope you like the baby card and enjoy the rest of your day!
Hugs,
Patricia