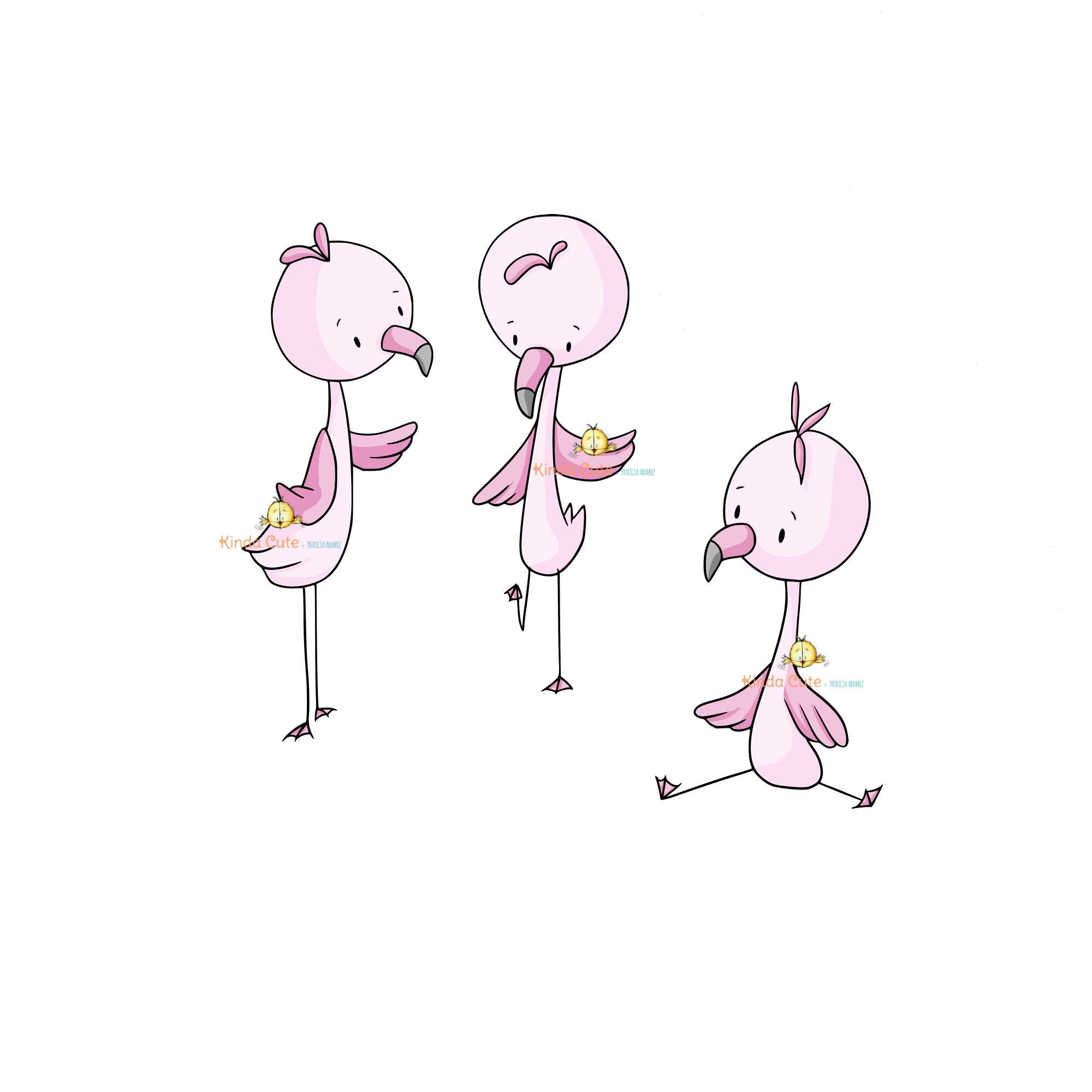 Hi!
It seems that this weekend it's all about critters! Yesterday for the digi of the day I made some cute cows and now I have this super cute flamingo digital stamp set. I love it very much, specially the one that it's sitting down hehe. So between the cows and the flamingos I think I'm team flamingo. I'll be drawing more critters in the future and I already have an idea of which one...
I think these little ones will be perfect for any cards, just using them with backgrounds or other critters or even the fillers will be perfect.
I hope you had a great Sunday. Don't forget to come back tomorrow to see what I have as the digi fo the day!
Hugs,
Patricia
PS: you can find the set here or in Etsy if you live outside the USA.