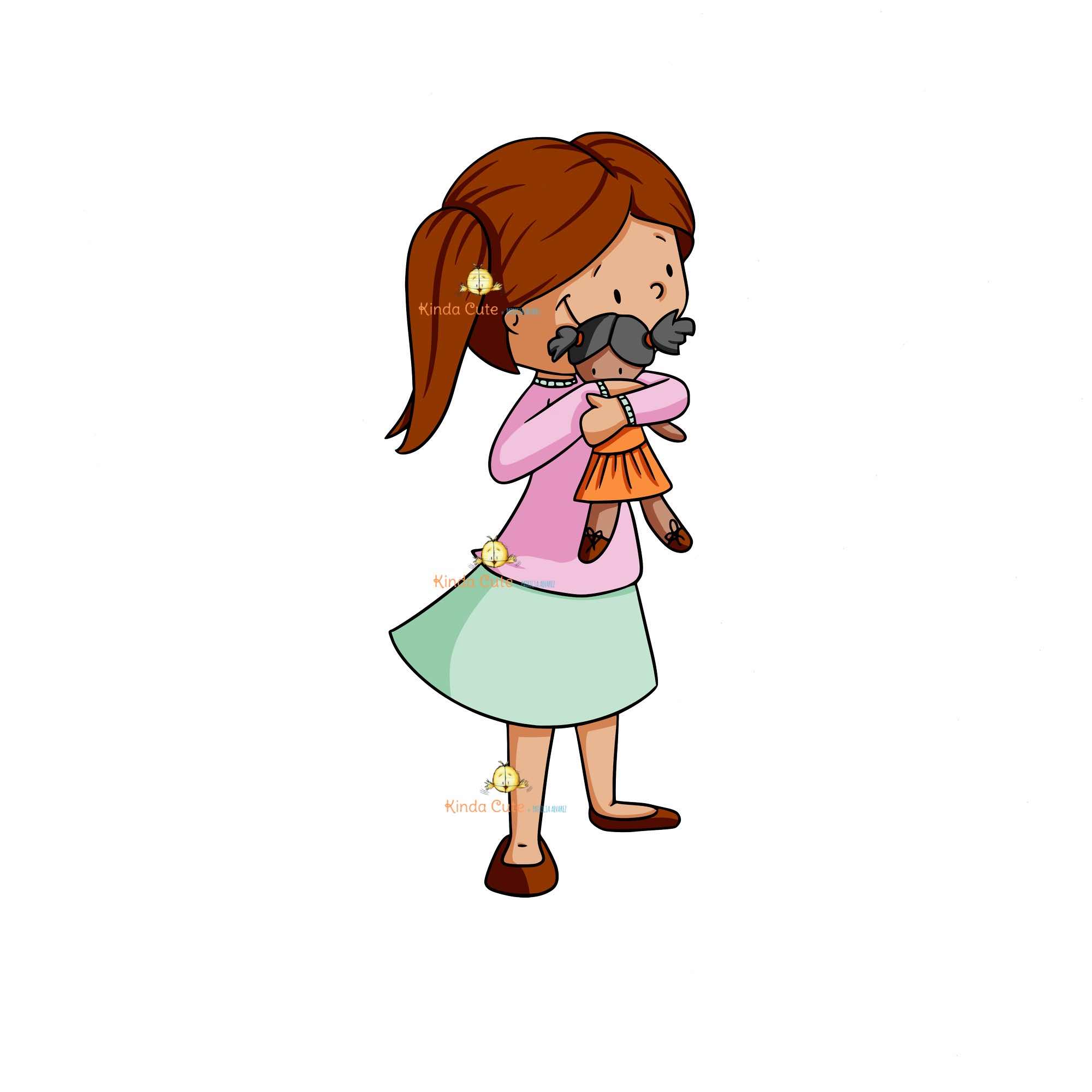 Hello!
And this is the digital stamp for day 13! I can't believe that I have been doing this for 13 days, although last time I did it for more than 3 months...
This time I have a little girl that is hugging her doll. Very sweet image for any occasion. A hugs card, a love card, birthday, hello... just almost anything!
Find it here in my store or here if you are outside of USA.
Enjoy the rest of your day!
Hugs,
Patricia