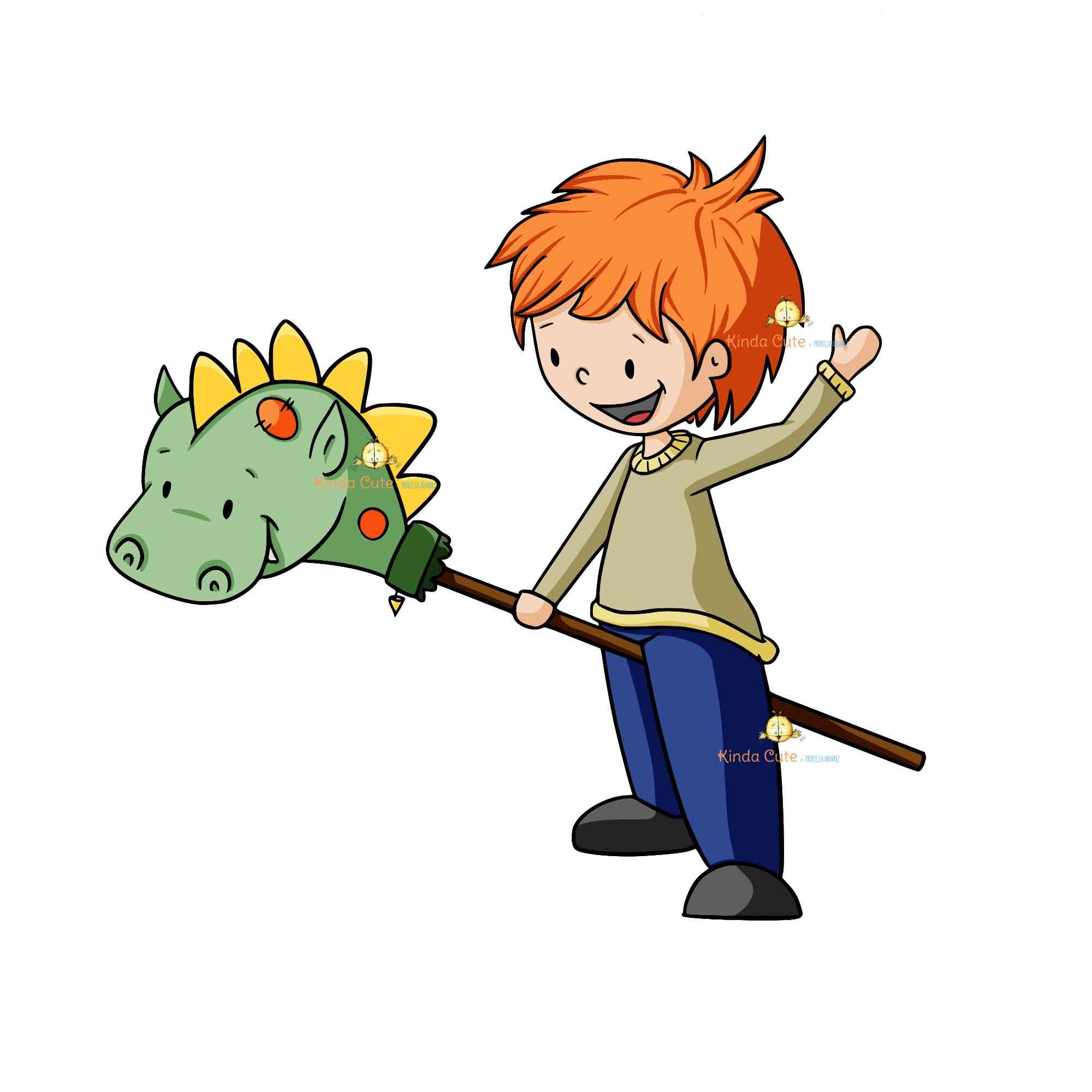 Hi!
For today's digital stamp I have another boy. I don't know how many I already made this month but I'm sure it won't be the last.
This time, the little kid is playing dragons or maybe knight? He is using the little dragon toy to play as if he were riding a horse. It's a great drawing for the little ones to color or to use in birthday cards for little kids.
I hope you like it!
Hugs,
Patricia:
PS: find the Boy playing dragons digital stamp here if you are in USA, or here if you are not.