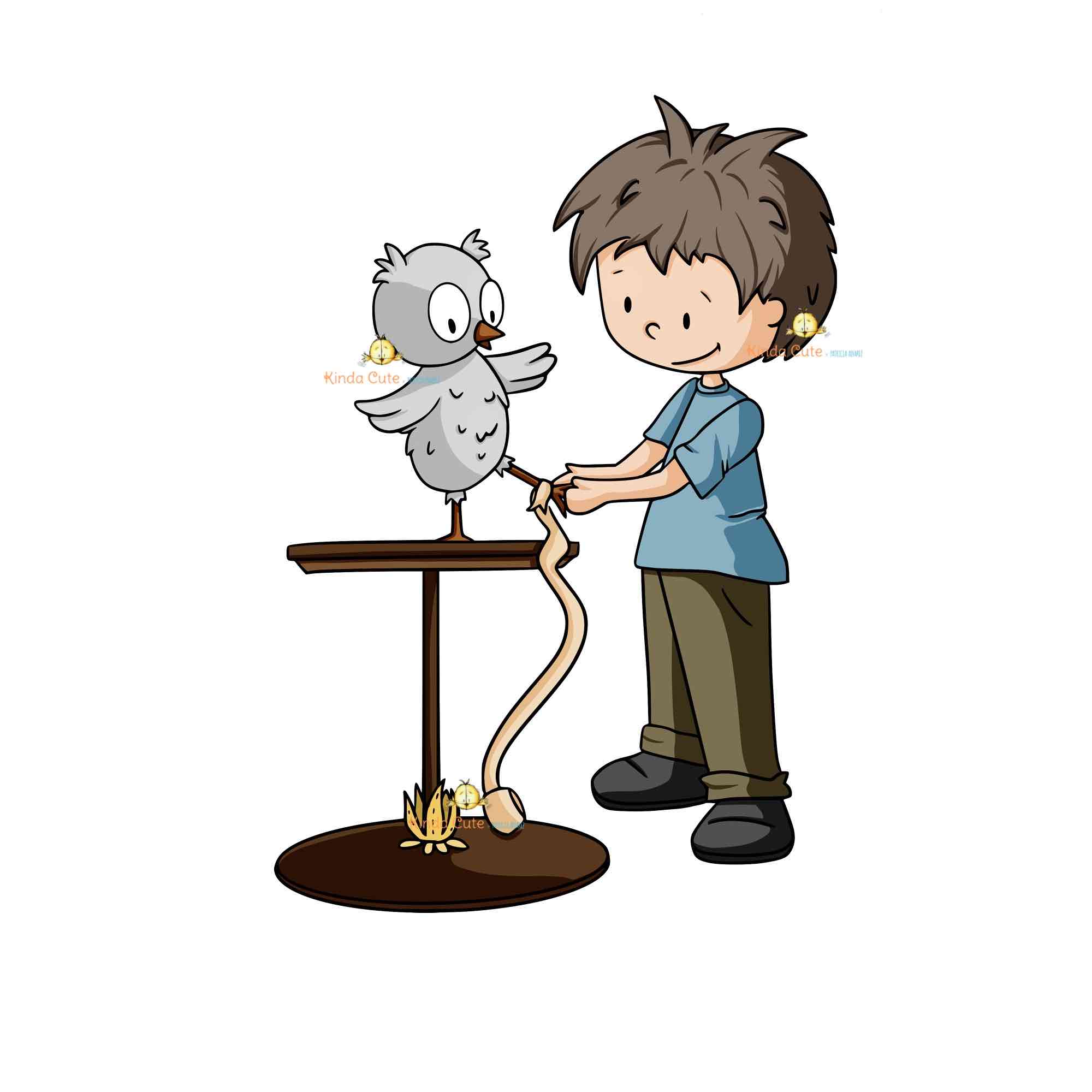 Hi!
I'm back with a new digital stamp, as it has been every day since January 1st. This new released one is called Healing Owls, and it has a little boy healing an owl in the leg. He is using a very long bandage and I think everything will be ok.
This digital stamp is perfect for veterinarians, bird rescuers, owl lovers.... I have been asked if I have a girl version of it. At this moment, no, I don't, but if you print the image in very soft lines I'm sure you can change the hair and make it longer so it doesn't make much of a difference. Or maybe adding a pony tail?
Have a great rest of your week!
Hugs,
Patricia
PS: you can find this digital stamp here in my store or here if you live outside of USA.