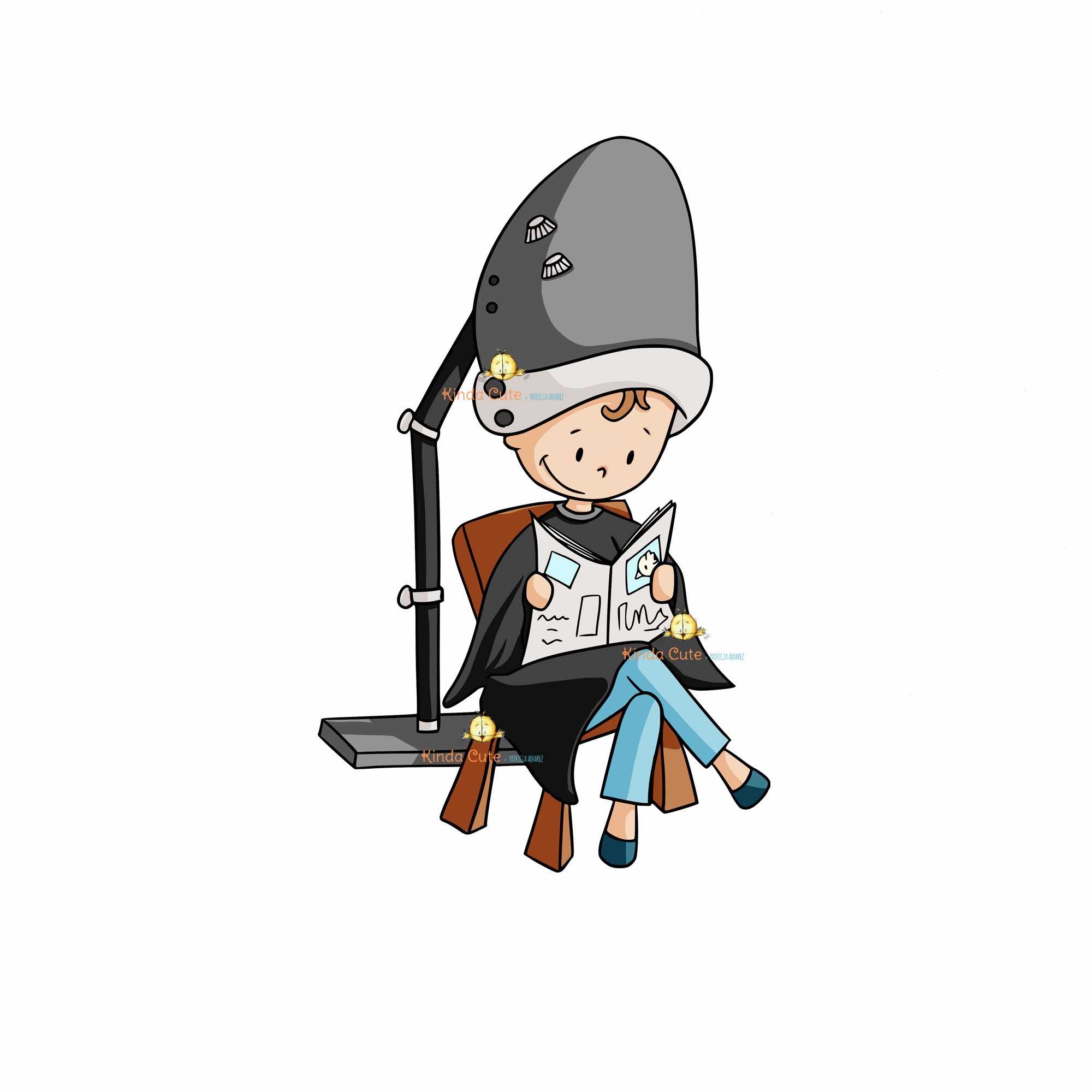 Hello!
For today's digital stamp I have something that maybe more than one would like to do but they can't. Patience, if we all do our part, the pandemic will be over sooner than if we don't.
So I have this girl that is reading a magazine while waiting to get her hair done. Maybe a perm? I think this digital stamp is great for card making or even to incorporate into your scrapbook projects.
I hope you like it. I'll be back tomorrow with a new digi to show you!
Hugs,
Patricia
PS: Find this digital stamp in my store here or if you are outside of USA here.