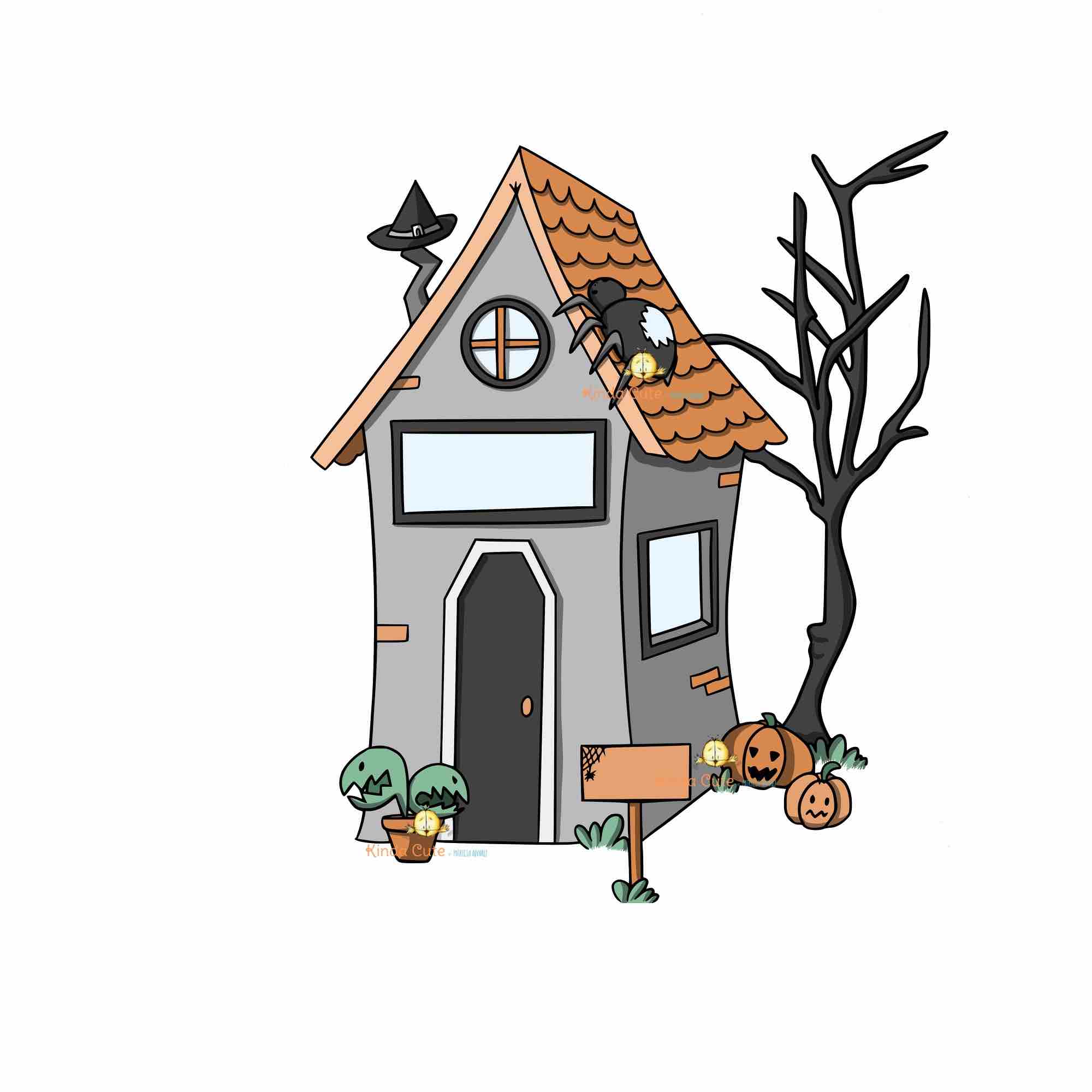 Hi!
It's January 17th so it's my 17th digital stamp! For today I decided to have a scene digital stamp because now they are on trend and it's nice to ave something to complement the character stamps. I hope you like this Creepy house digital stamp. It has a giant spider, carnivorous plants, and a door with a shape of a coffin. It's creepy but not that that creepy.
You can find it here in my store or here if you live outside USA.
Have a great rest of your Sunday!
Hugs,
Patricia