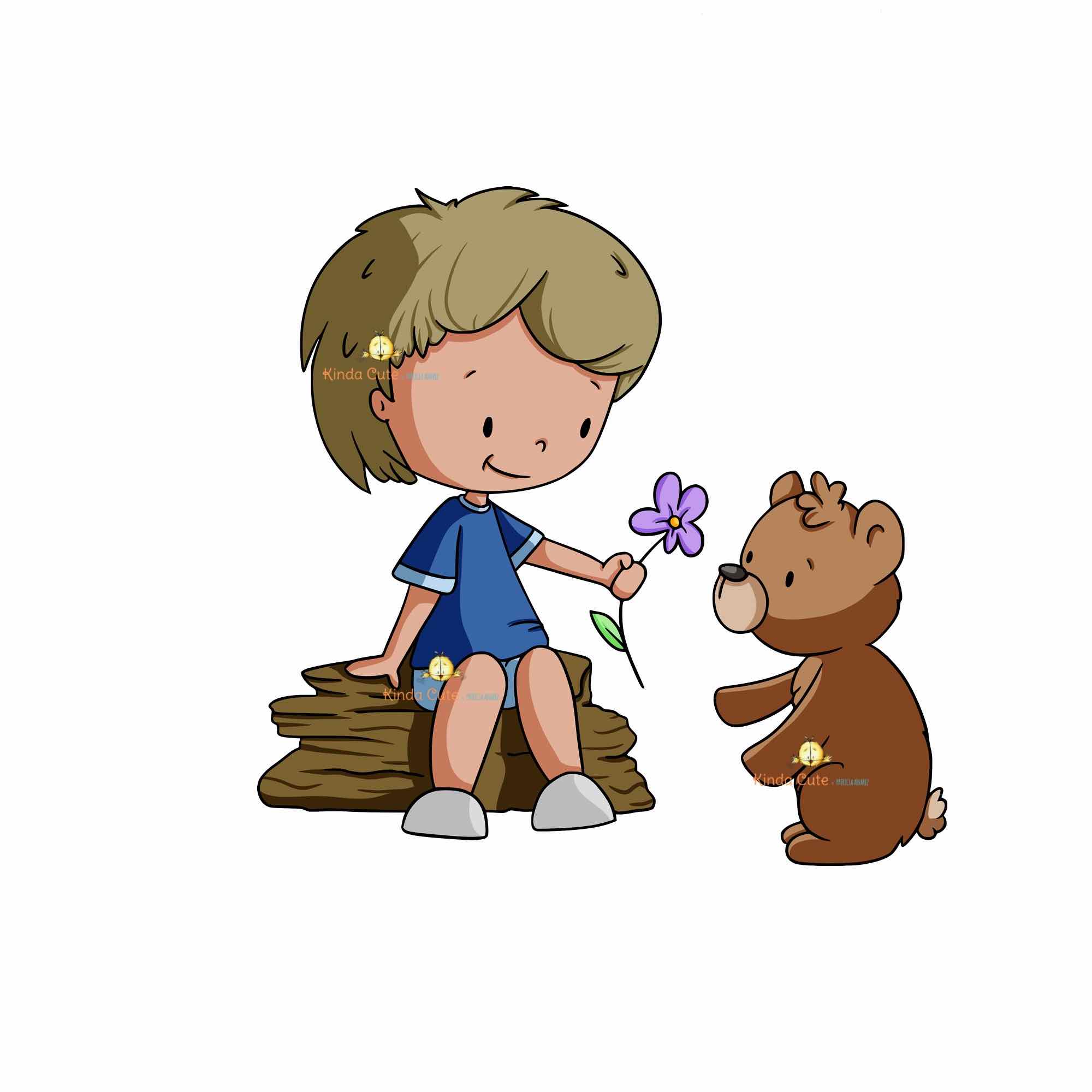 Hi!!
This time I have another boy with another flower but with a little bear! I think it would be great for father's day, or Mother's day. I don't know... I think it's cute the way it is. This is a digital stamp with two versions, because it comes too without the facial expression.
I hope you like the digi of the day today!
Hugs,
Patricia
PS: if you are in USA you can find the digital stamp here, if you are outside USA find it here.