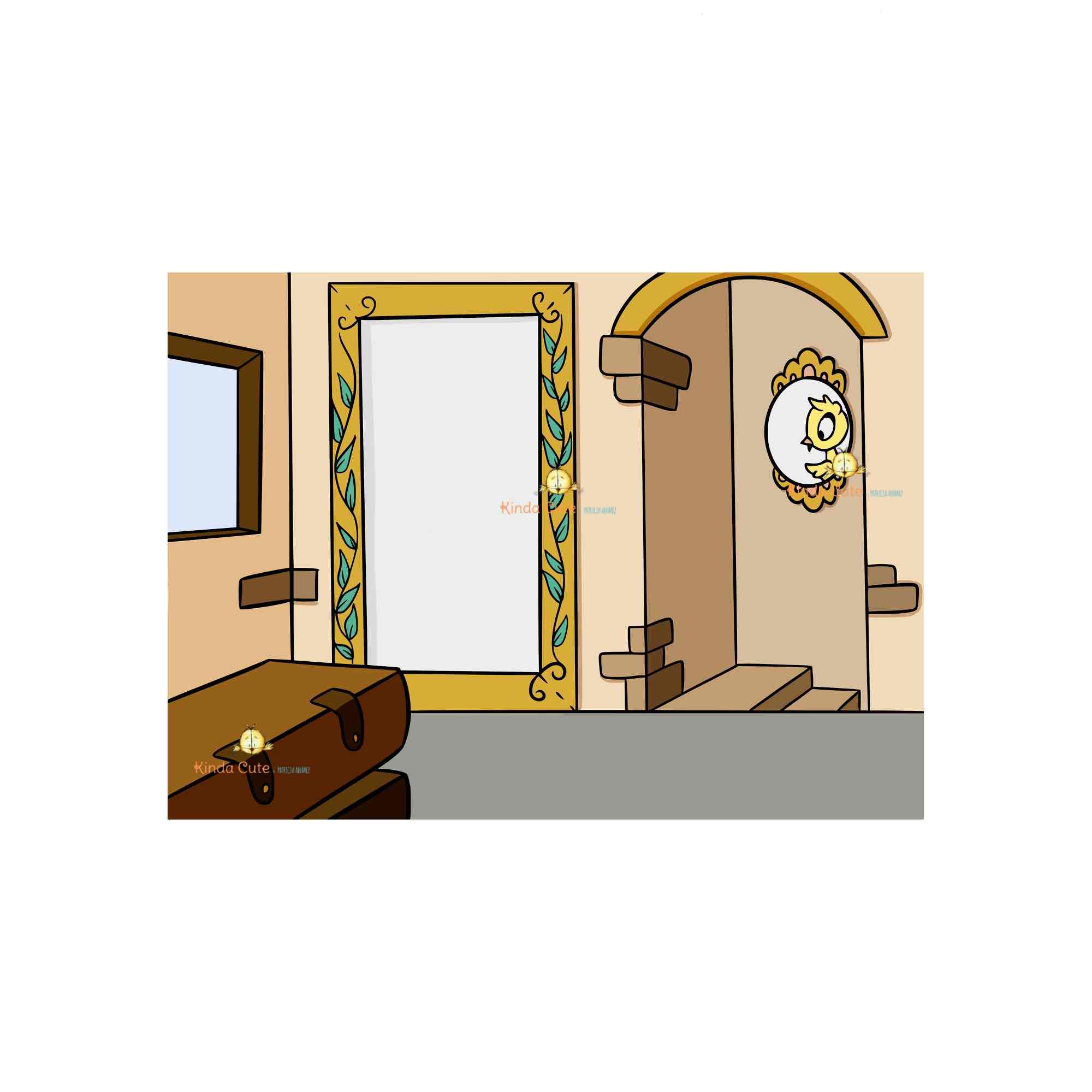 Hello!
Today for the digi of the day I have a little Castle room to complement your cards or other paper craft projects. To use them with princesses, kings, princes, queens but with sorcerers, wizards and dragons! Lots of possibilities!
I won't be saying much more because I think you have more imagination than me and I'm sure that you can think about many things to do with it.
Have a great rest of your day!
Hugs,
Patricia
PS: find it in my store here if you are in USA. If you are outside of USA, you can find it here.