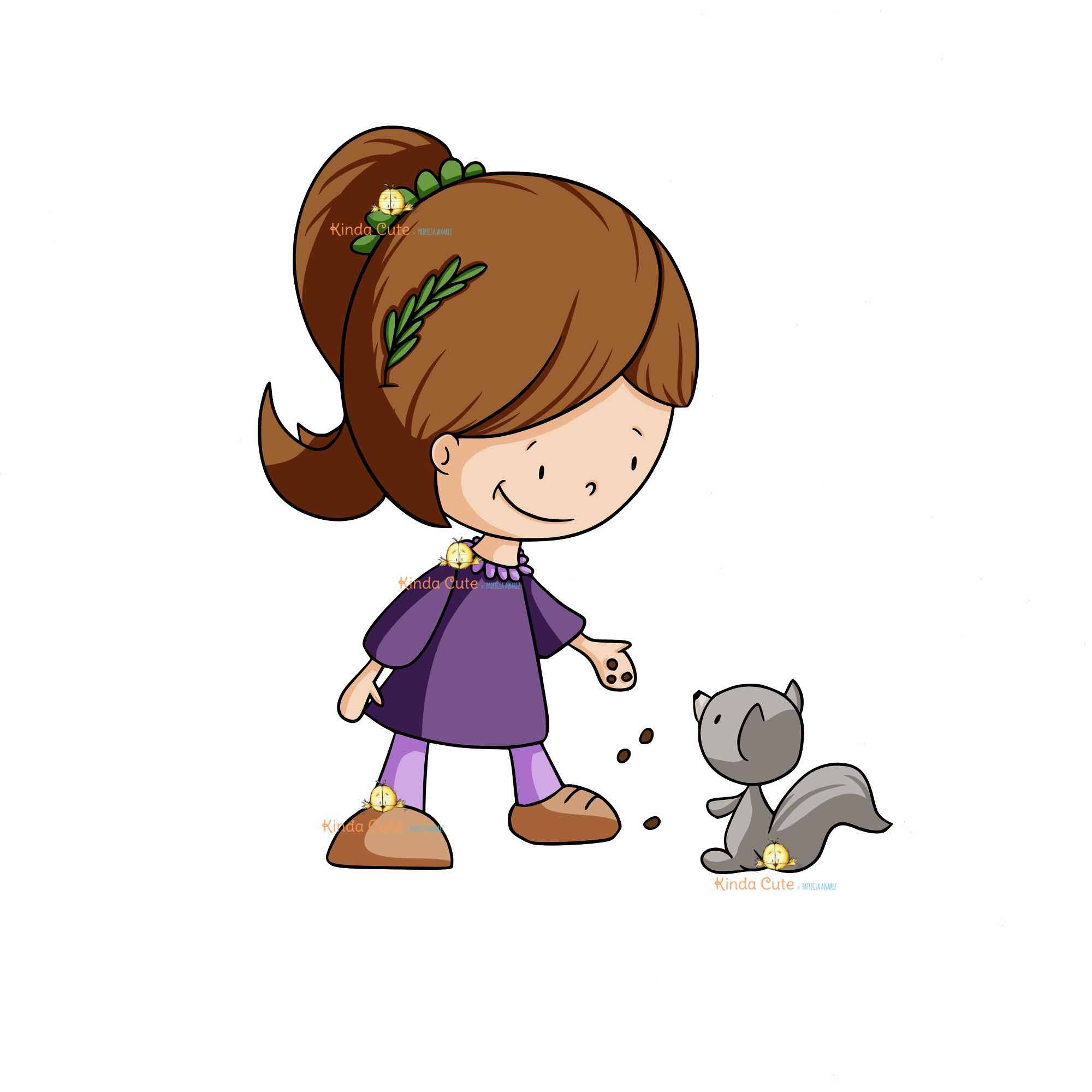 Hello!
I hope you are doing well today and thanks for visiting my blog. I don't have much to say but just that for today (for a change) I have a girl digital stamp. I guess I got caught with all the boys and it was time for a girl.
This little one is feeding a squirrel with some nuts. I think it's very cute for cards or just for coloring. One of the reason I like my digital stamps is because they are easy to color. You don't need to be an expert to color them and you'll get a very nice result. That means that anyone can color them and feel good about it. My kids love coloring them (they usually color them before I do!).
This girl and squirrel digital stamp is perfect for card making, scrapbook pages, and any paper craft that you can think about.
I hope you like it and you have a great rest of your day!
Hugs,
Patricia
PS: you can find this digital stamp here if you are in USA and here if you are outside of USA.