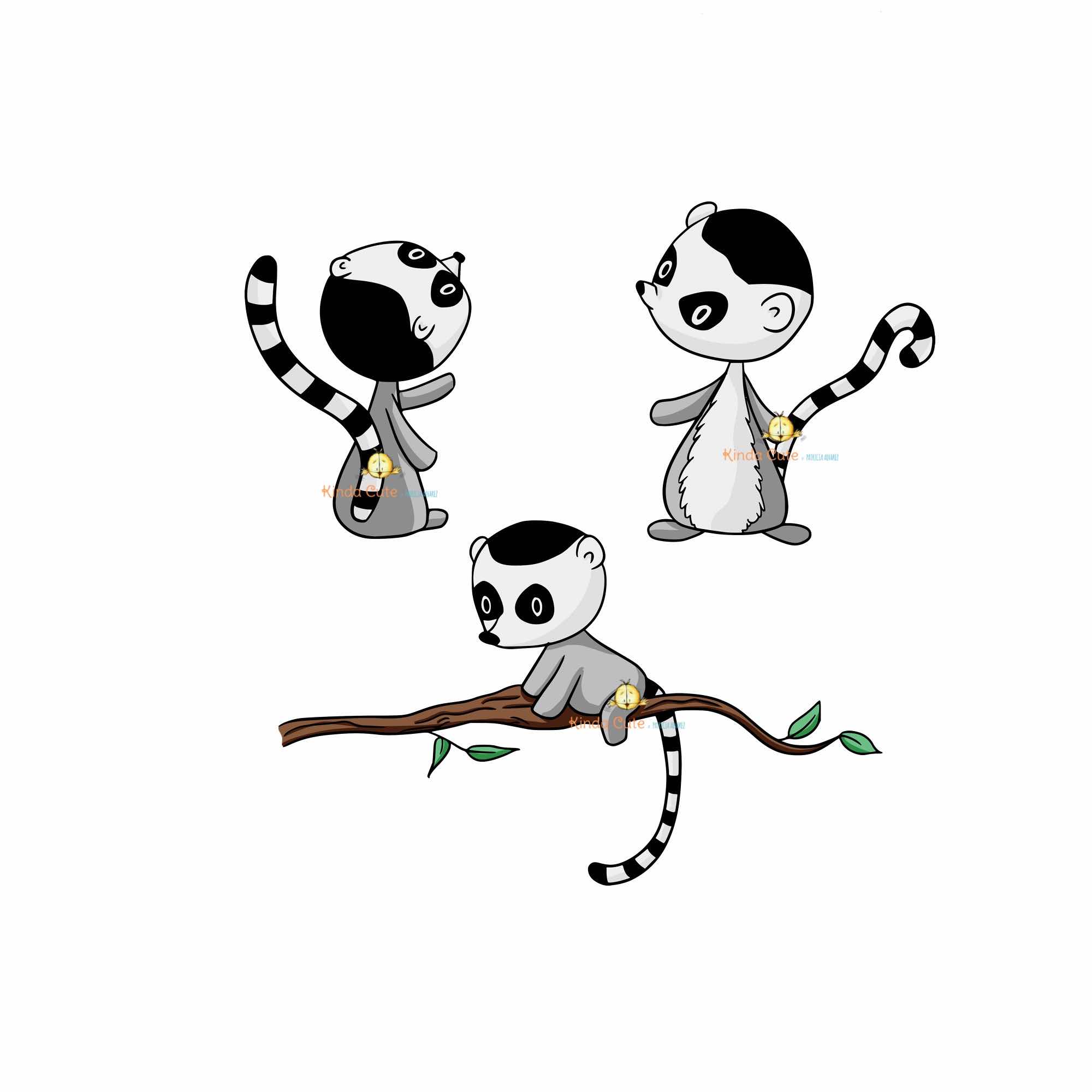 Hi!!
I love animals, that's common knowledge, but I specially love primates. I never draw them before (in cartoon style) until now. I decided to start with these three little Ring Tailed Lemurs!!!
I particularly love the one that is looking to the side. These little critters are prefect for easy and fast coloring. If you don't have much time to color.... this one is the one!
And this is what I have for that 22...
Hugs,
Patricia
PS: find this set here in my store or here if you are outside of USA.