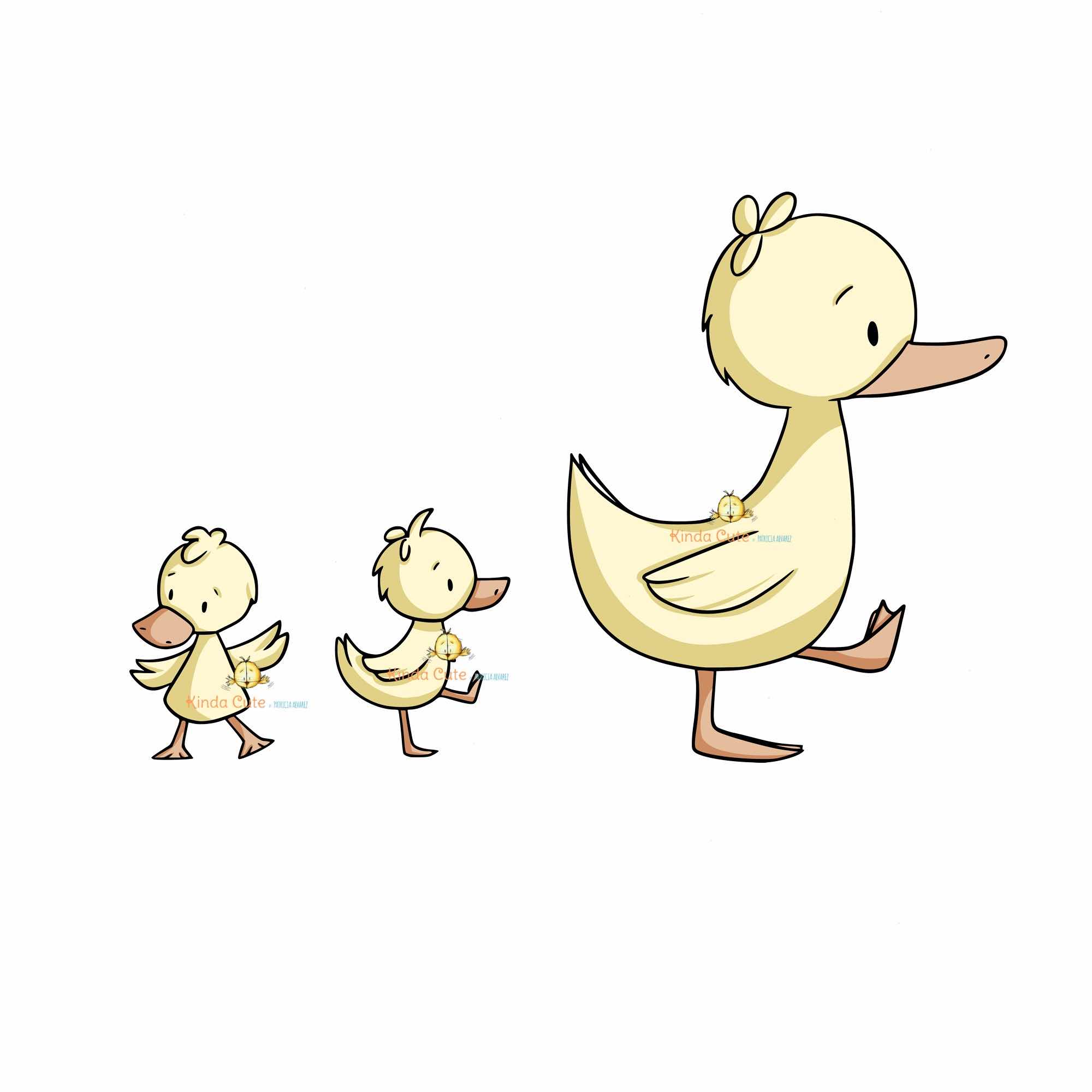 Hi!!
For day 23 I have this little duck family! Isn't it true that in all the families there is always someone who stands out from the rest?
I draw this family of ducks with that in mind. I called this digital stamp "There is always one duck". The mom, the little ducklings not far behind but one of them following "properly" and other one just being himself or herself. I think it's fun and cute for all occasions.
That's all for today! Have fun!
Hugs,
Patricia
PS: You can find this family of ducks here in my store if you are in USA or here if you are outside of USA.