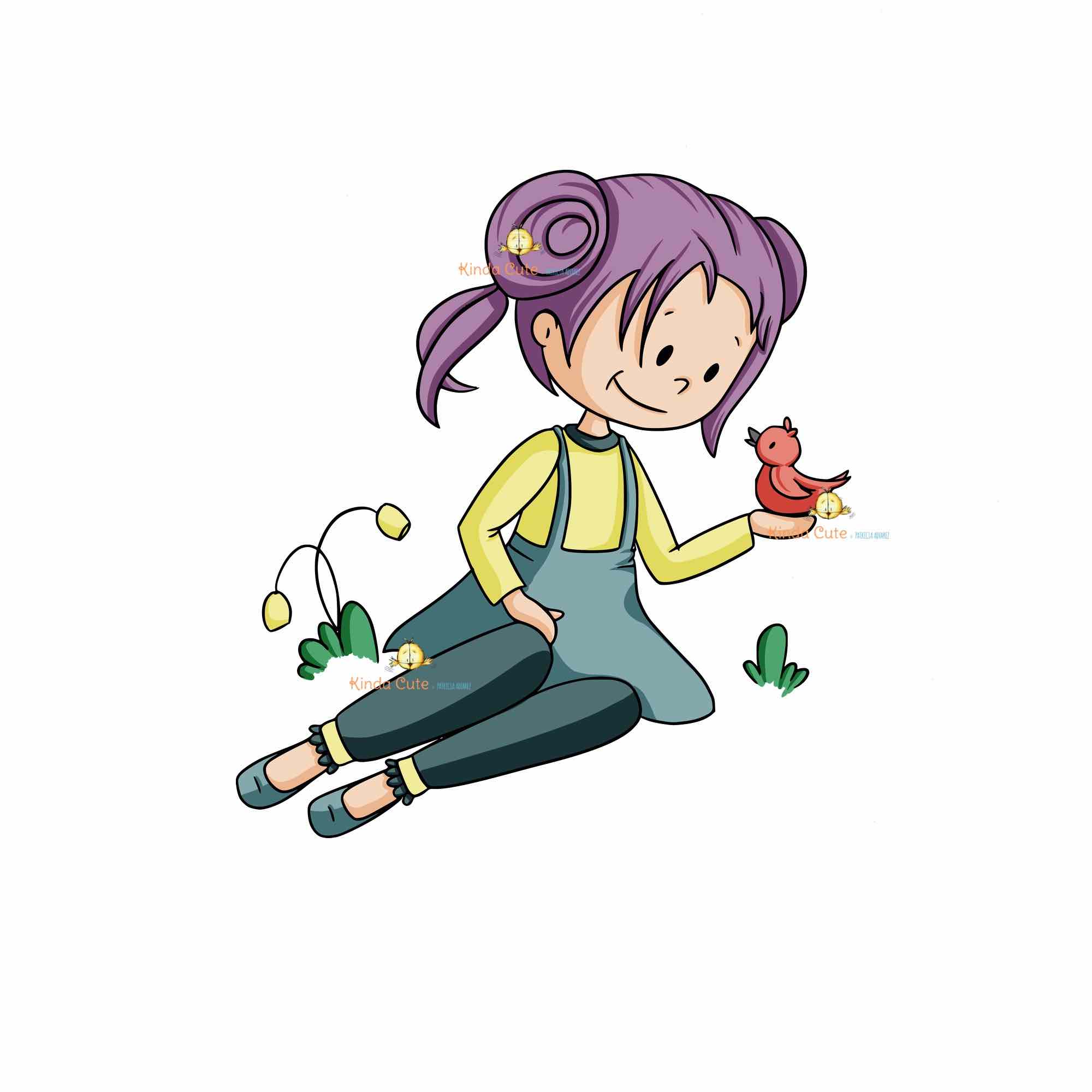 Hi!
Do you have a friend who loves birds? This is a great digital stamp for all those bird lovers and ornithologist. The digital stamp for my 24th day on a row is a little girl with an interesting hairdo... holding a little bird in her hand. Great for spring cards, Mother's Day, birthdays and more. It's a very pretty coloring page for the little ones too!
You can find it here if you are in USA or here if you are outside USA.
Have a great rest of your day!
Hugs,
Patricia