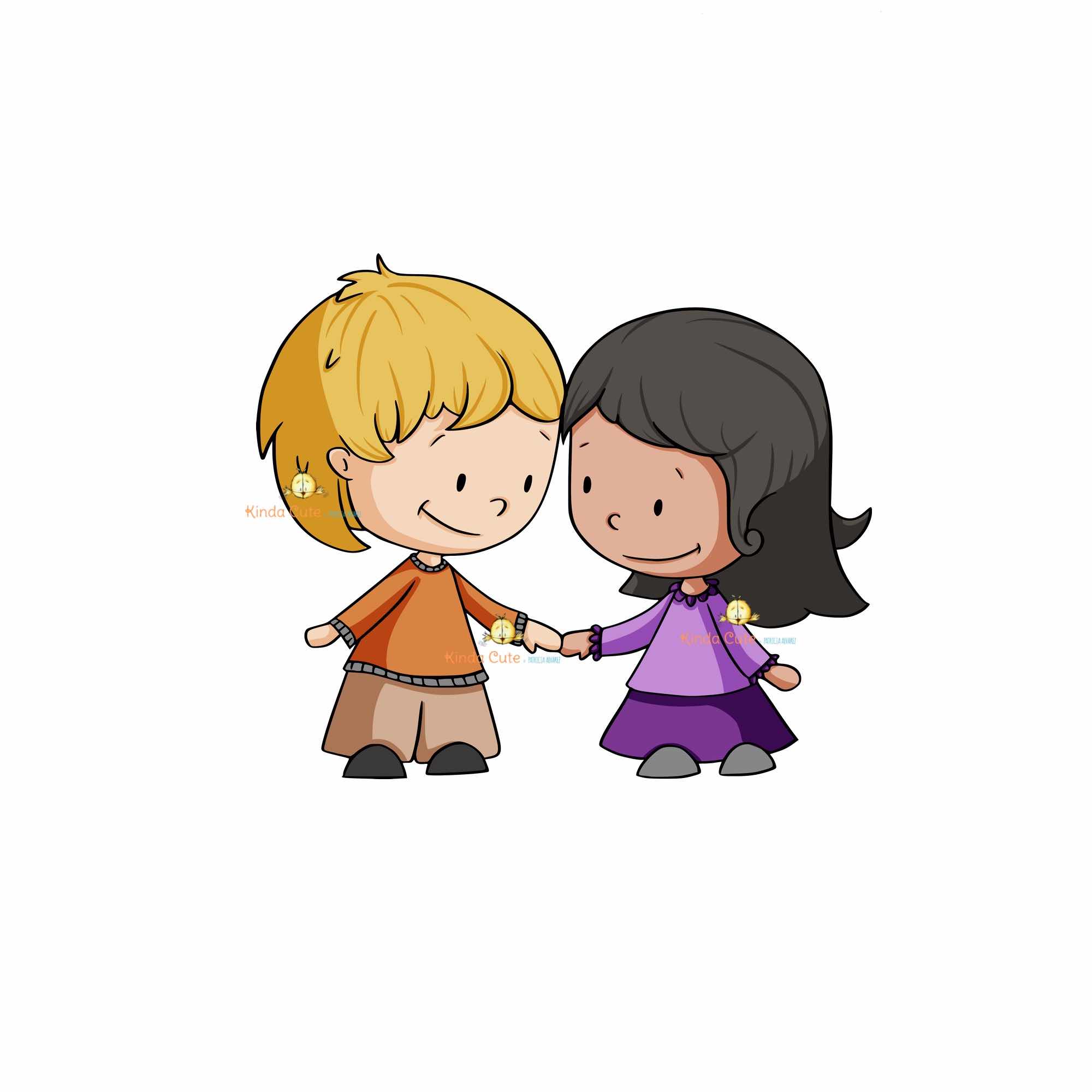 Hi!!
Because everybody should be friends like little toddlers I made this drawing. Just two little kids, about to hold hands. Very sweet digital stamp for any occasion. Isn't it sweet?
You can find it here in my store or here if you are outside of USA.
Have a great rest of the day!
Hugs,
Patricia