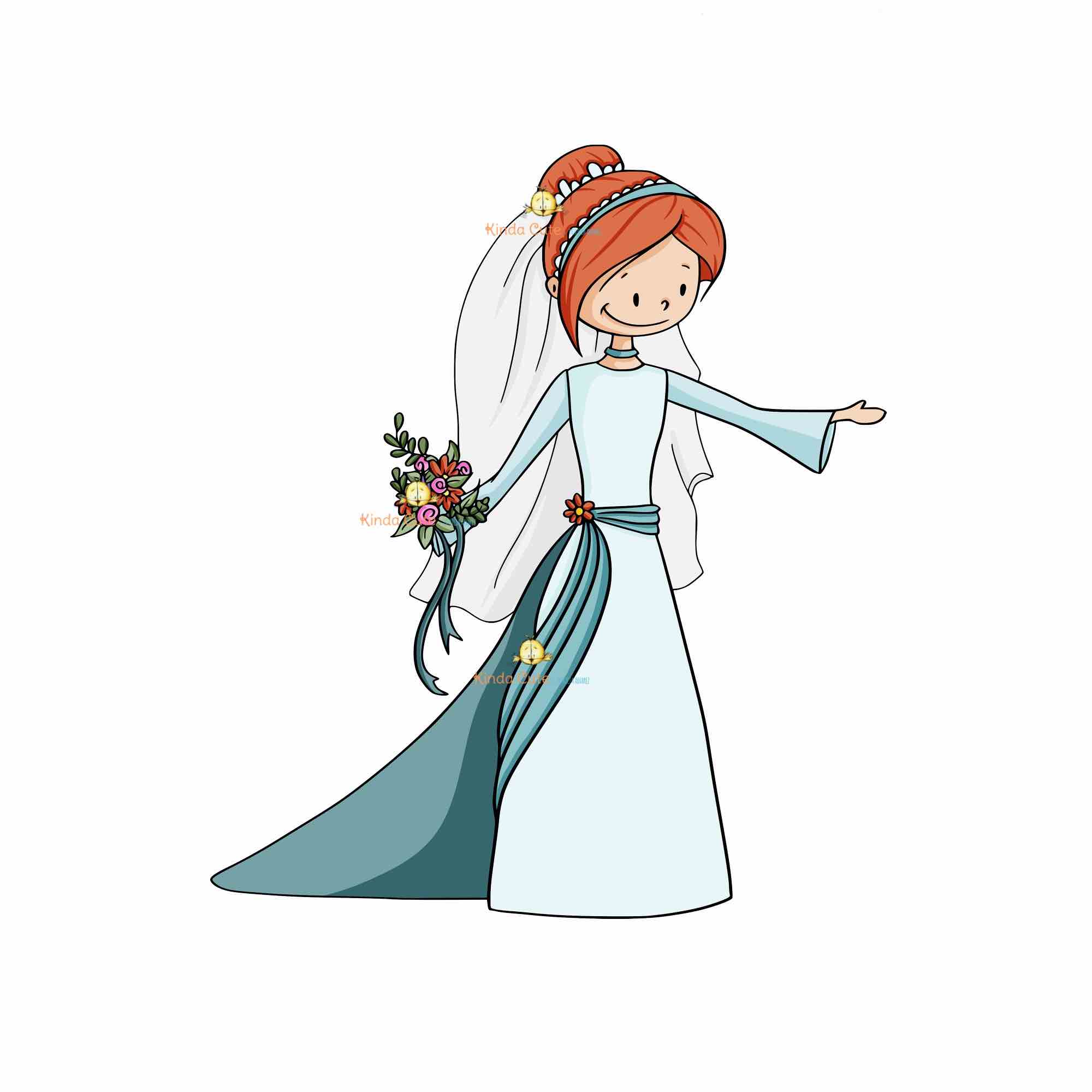 Hello!
I tend to not to draw "grown ups". Mostly because they are not my thing. My thing are little kids, critters, monsters... but this time my daughter asked me to design a wedding dress. I remember doing that when I was a little kid. I could spend hours drawing wedding dresses, so I said... ok...
This is not exactly the dress I designed because she wanted it with snowflakes and such, but still, the main design is this one. Of course no little girl should marry so I made a grown up. I should do this more often and make "taller" people hehe.
I hope you like this Elegant Bride digital stamp that I have for today and remember that if you are outside of USA you can find it here.
Have a great rest of your day!
Hugs,
Patricia