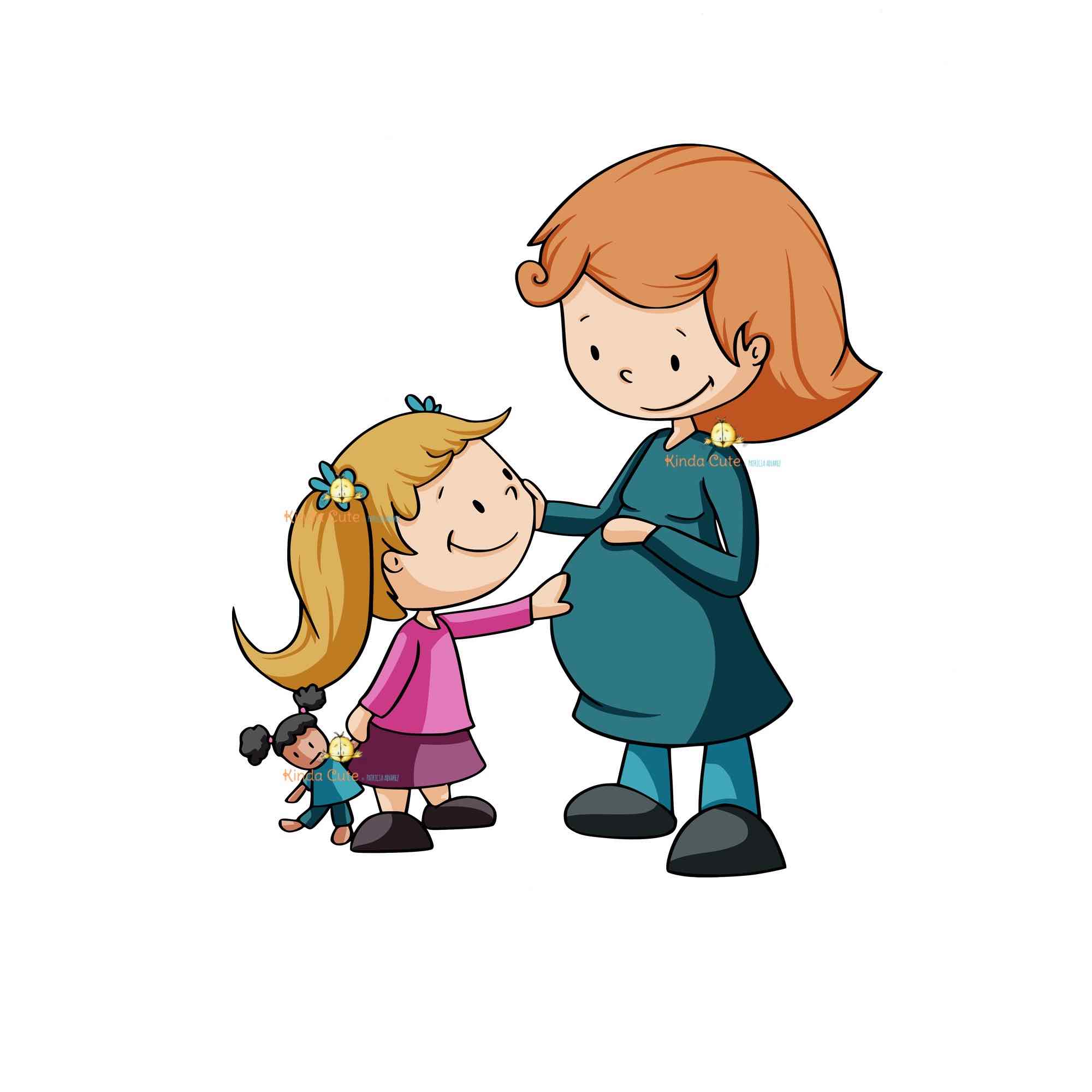 Hello!
I hope you are doing well in this last day of the month! Today I have this digital stamp to finish my first 31 digital stamp releases.
This time I have a little girl who is going to become an older sister! So sweet for new sibling cards and moms. I think it will be great for Mother's day too. It's, I think, one of my favorites images so far.
You can find it in my store here or here if you are outside of USA.
I wonder what February will bring...
Hugs,
Patricia