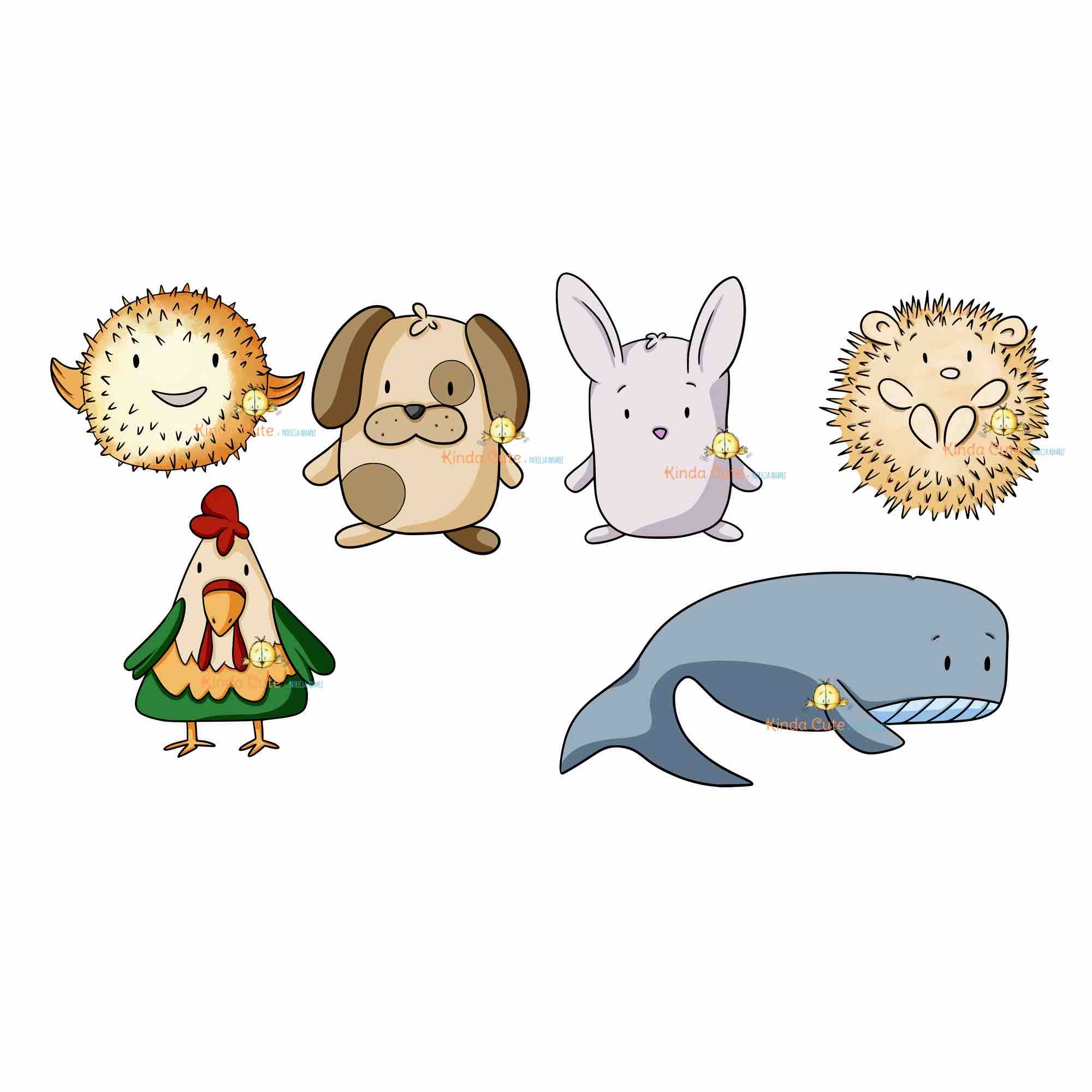 Hi!!
What a super cute set of critters!! I made a long time ago this set where I just used simple shapes to make up animals. This time I did the same and I came up with this set of six animals. I didn't think about what I wanted to make (that's why I like doing the cute shaped animals). I will do it again in the future and it will be super fun!!
In this set you can see I made a dog, a rabbit, a hedgehog, a rooster, a whale and a puffer fish. Whithout a doubt, you can make lots of different projects with these!!
Since my inventive is very bad, this digital stamp set is called Cute shaped animals 2 (see?), so guess how the next set will be called?
I hope you like what I have for today!
Hugs,
Patricia
PS: you can find this digital stamp in my store here if you are in USA or here if you are outside of USA