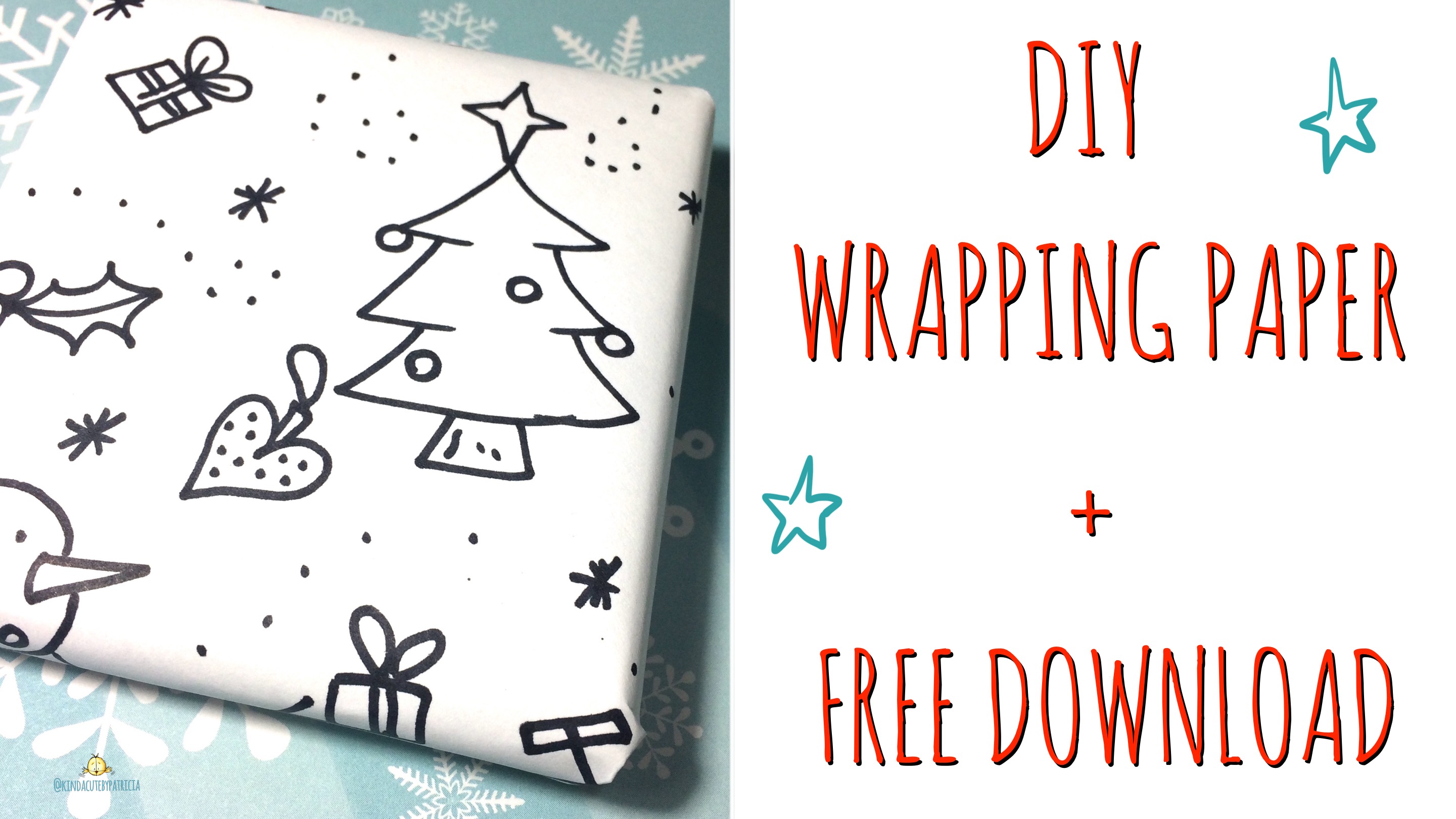 Hello!
It's been a long time since my last post, life... I hope I can get into more exciting things by next year but for now, I just want to share a little drawing I made for some wrapping paper. It's really fun to just draw without thinking much on how good or bad it is. Just doodle, like I would say.
To make this coloring sheet I just used white copy paper (printer paper) and a black marker. It would have been nice to use a bigger piece of paper, so if you have any, don't hesitate to use it! . To draw, I used a black Sharpie, but just because I didn't want to waste my Copic black marker and I didn't have a regular one around. You can use whatever you like. I like black, but I bet this would be so cute in red or even green!. I also like it only one color, but everything in different colors might be super cute too!
Anyway, the important thing is to have fun. Just grab your paper and your marker and start doodling. If you want to make a Christmas theme, just think about all things Christmas: Christmas trees, snowmen, stars, presents, reindeers, cookies, gingerbread men, stockings, fireplaces, ornaments, snowflakes, sleds, Santa hats, Santa Claus, candles, bells... As you can see, I mentioned a lot of them that I didn't draw so the possibilities are greater.
Remember the following tips when you are drawing something like this:
Make simple shapes, above all if you are using a marker with wide tip.
Draw the same image in different sizes and positions along the page if you don't know what else to draw.
Combine big and small drawings.
Rotate the page to make easier to draw in different angles.
Fill the blank spaces with dots, or snowflakes, stars, hearts, etc. Something small that will give a nice touch but it will not be overwhelming.
Add text! It would be great to add names if it's going to be to gift wrap the present from a specific person.
Color it! Or don't color it! That's up to you!
You don't feel like drawing, Download this free* image for coloring or gift wrap. You can use it to gift wrap little presents or give it to your kids or grandkids to color. I know what I will be doing today!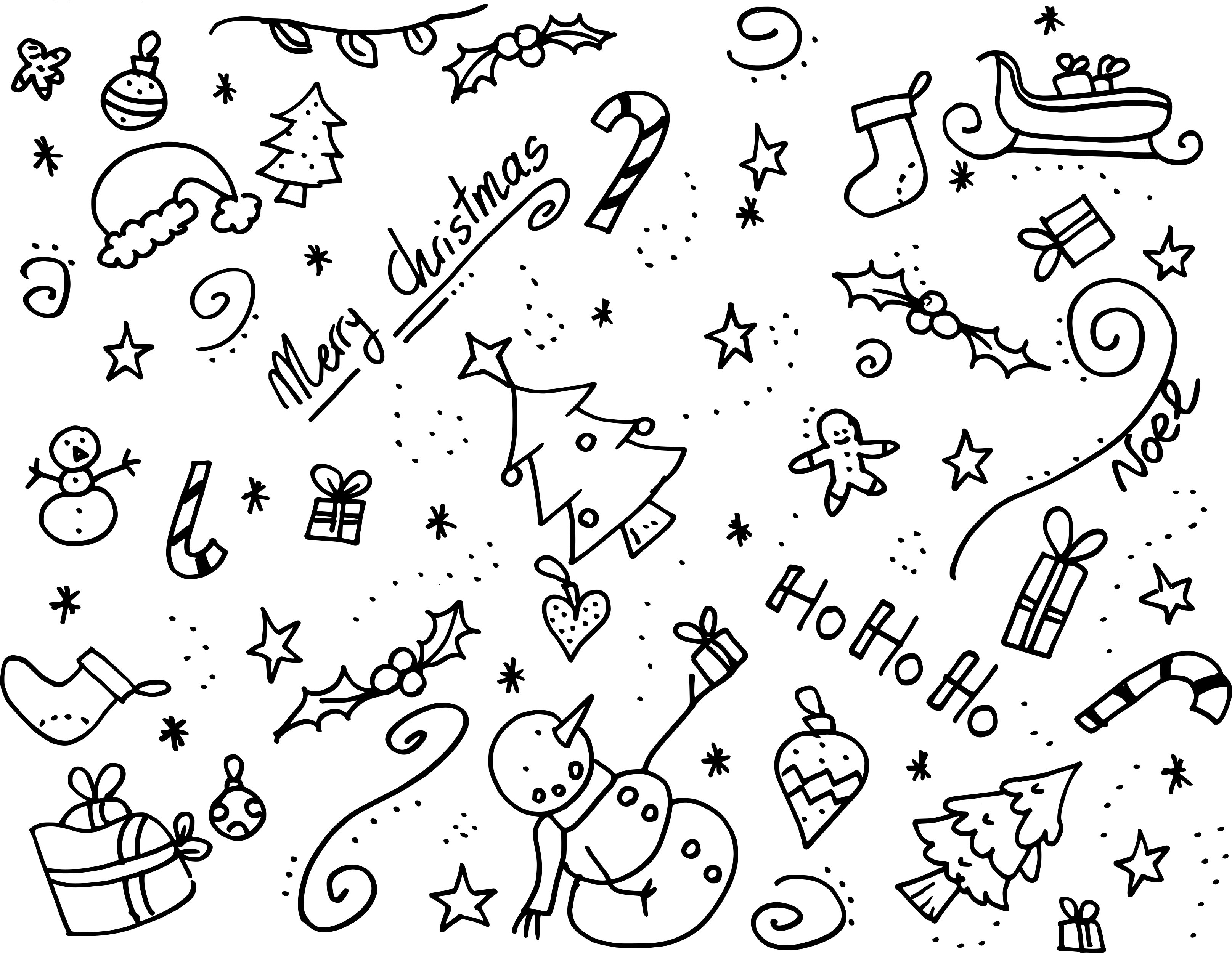 *Only for personal use only.
To download the image, just click in the image, it will open in a new tab or window, then save it in your computer.
Have a great rest of your day!