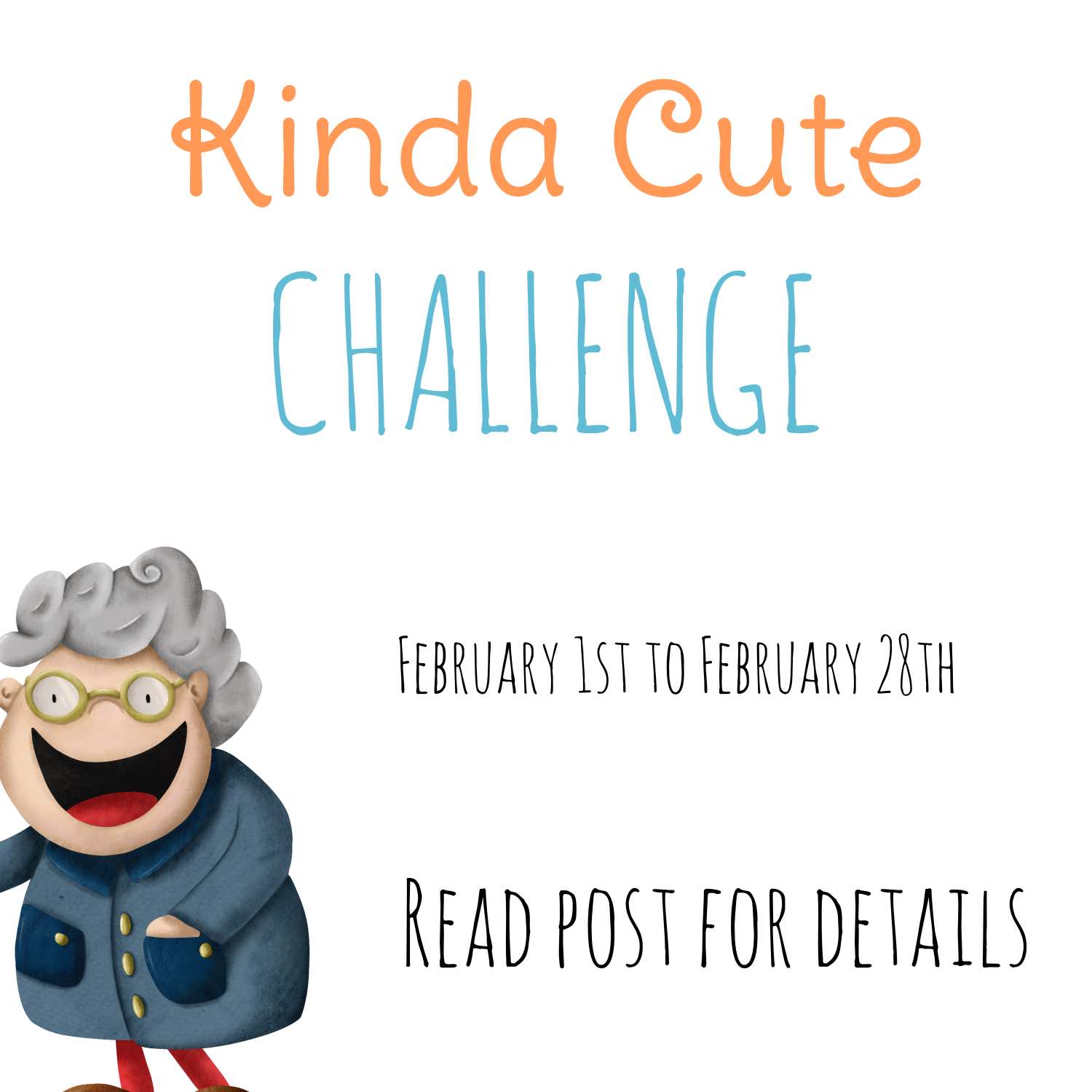 Hello!
Today there is a new challenge starting in the Kinda Cute Facebook Group. Are you in? You just have to color one of my digital stamps or make a project and enter your photo in the challenge album. The first of next month I will send you a free digi (not released before) and you will have the opportunity to win some digital stamps. There will be 3 prizes. First prize is 3 digital stamps, second prize is 2 digital stamps and third is one digital stamp.
Also, for more chances of winning, you can enter your creation in Instagram and use the hashtag #kindacutechallenge for the chance of winning 3 digital stamps too. Isn't that great? What are you waiting? join the challenge now!
For this challenge, to all who participated last time, I sent them the Cartoon Grandma digital stamp that you can already find in the store here. I hope you like it!!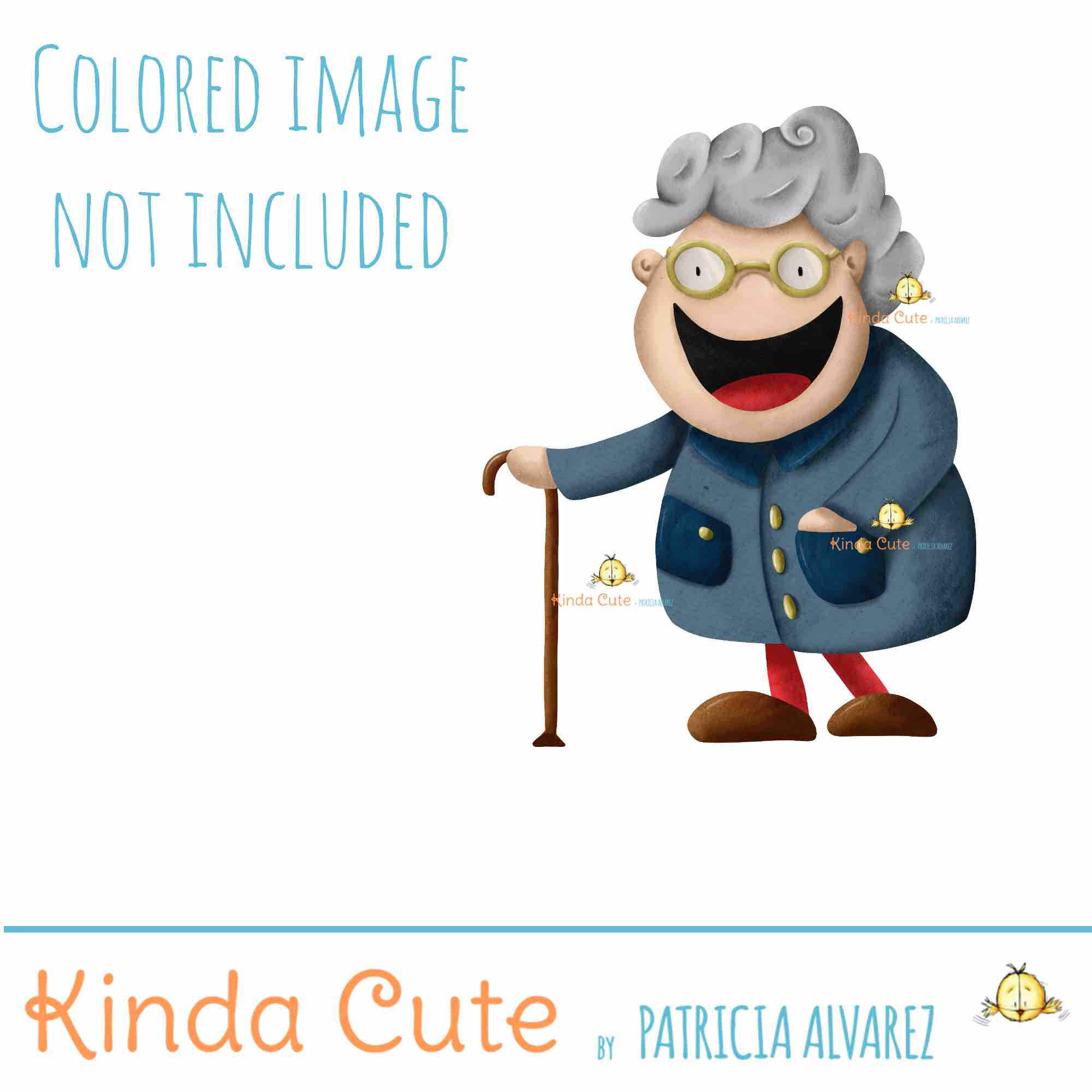 Have a great rest of the day and I hope to see y our projects soon!
Hugs,
Patricia