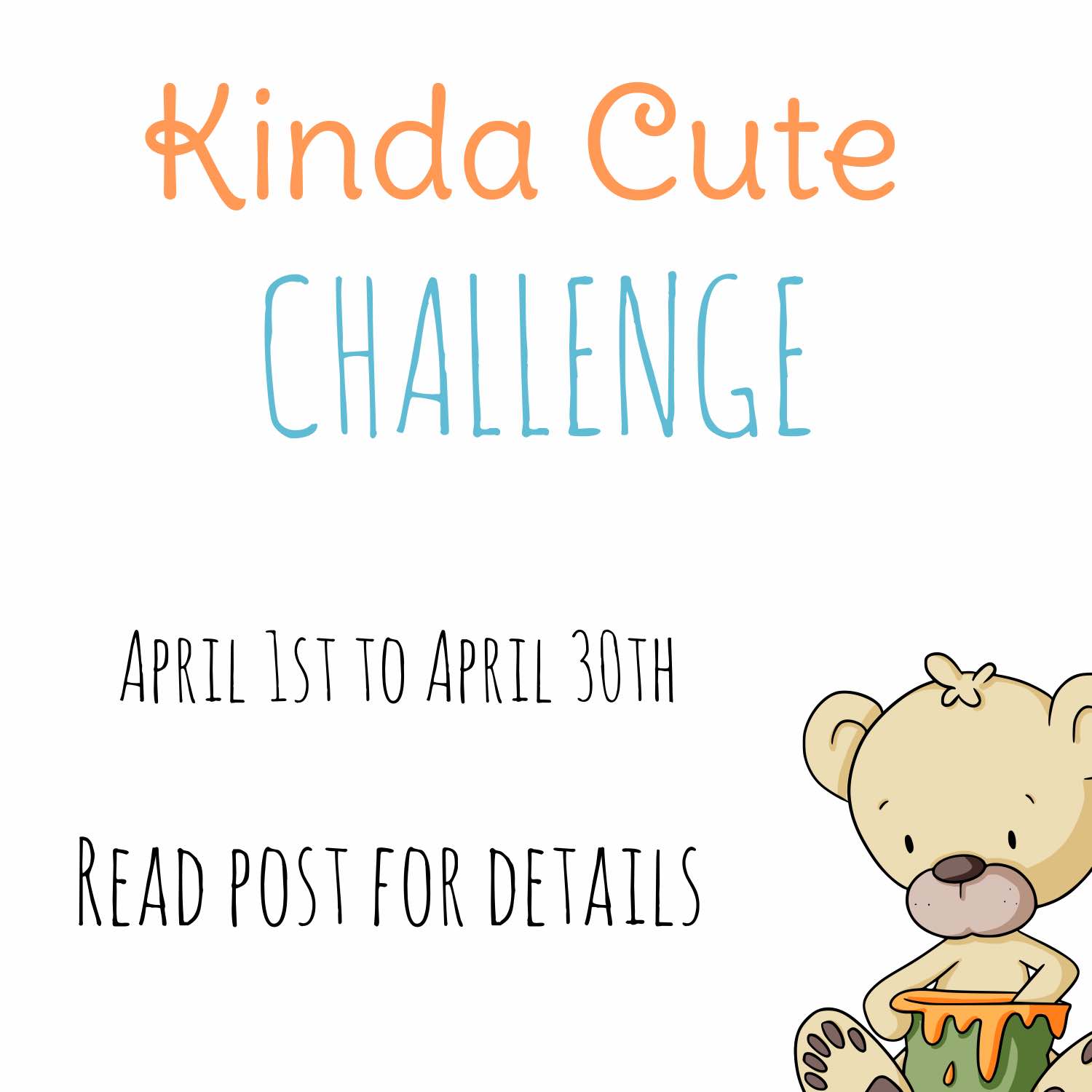 Hello!
I'm back again with an announcement. This month I have in my Facebook Group this coloring/project challenge. It's going to be fun! The only thing you have to do is join my group, read the rules, see that they are super easy to follow and enter for the chance to win some digital stamps. You can even find this Bear with honey digital stamp for free there!
The main things are the you can only enter your coloring or make a project, you can enter as many times as you want, I will draw 3 random winners who will win some digis and only for participating you will get a new digital stamp the first day of May! Are you going to miss it? I really want to see your projects!
You don't have Facebook? If you are on Instagram, make projects using my images and add the hashtag #kindacutechallenge for the chance to win 3 digital stamps. The other characteristics of the challenge are only for FB, sorry!
In any case, I hope you find it interesting!
Hugs,
Patricia