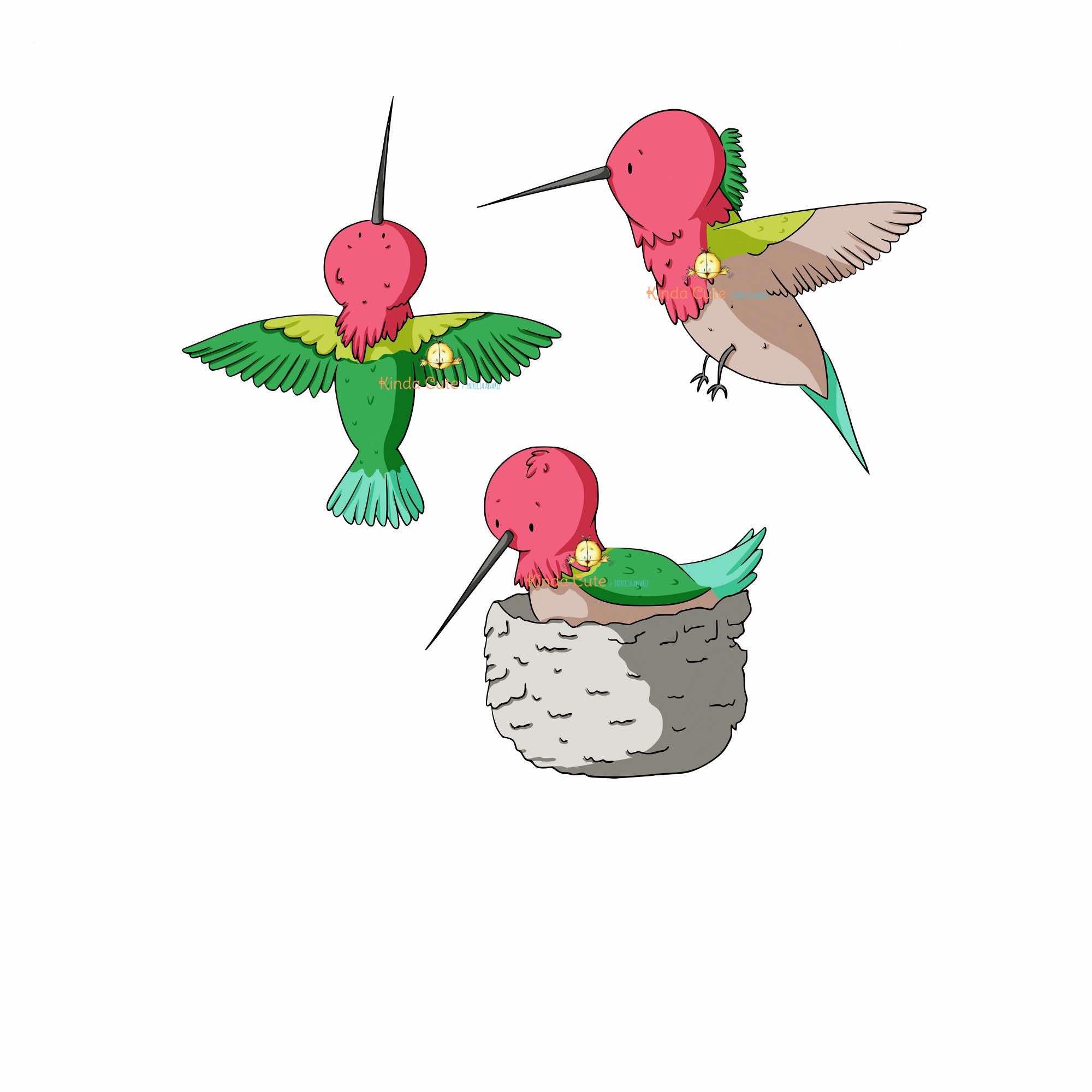 Hello!!
A few days ago you saw the sketches and now you can see how the digital stamps turned out. I love this Hummingbird digital stamp set and I think it will be a great addition to your digital stamp collection. You can use them for baby cards, Mother's day, birthdays, your planner... I can't wait to play with them!
I hope you have a great rest of your day!
Hugs,
Patricia
PS: you can find this digital stamp set here or here if you are outside of USA.