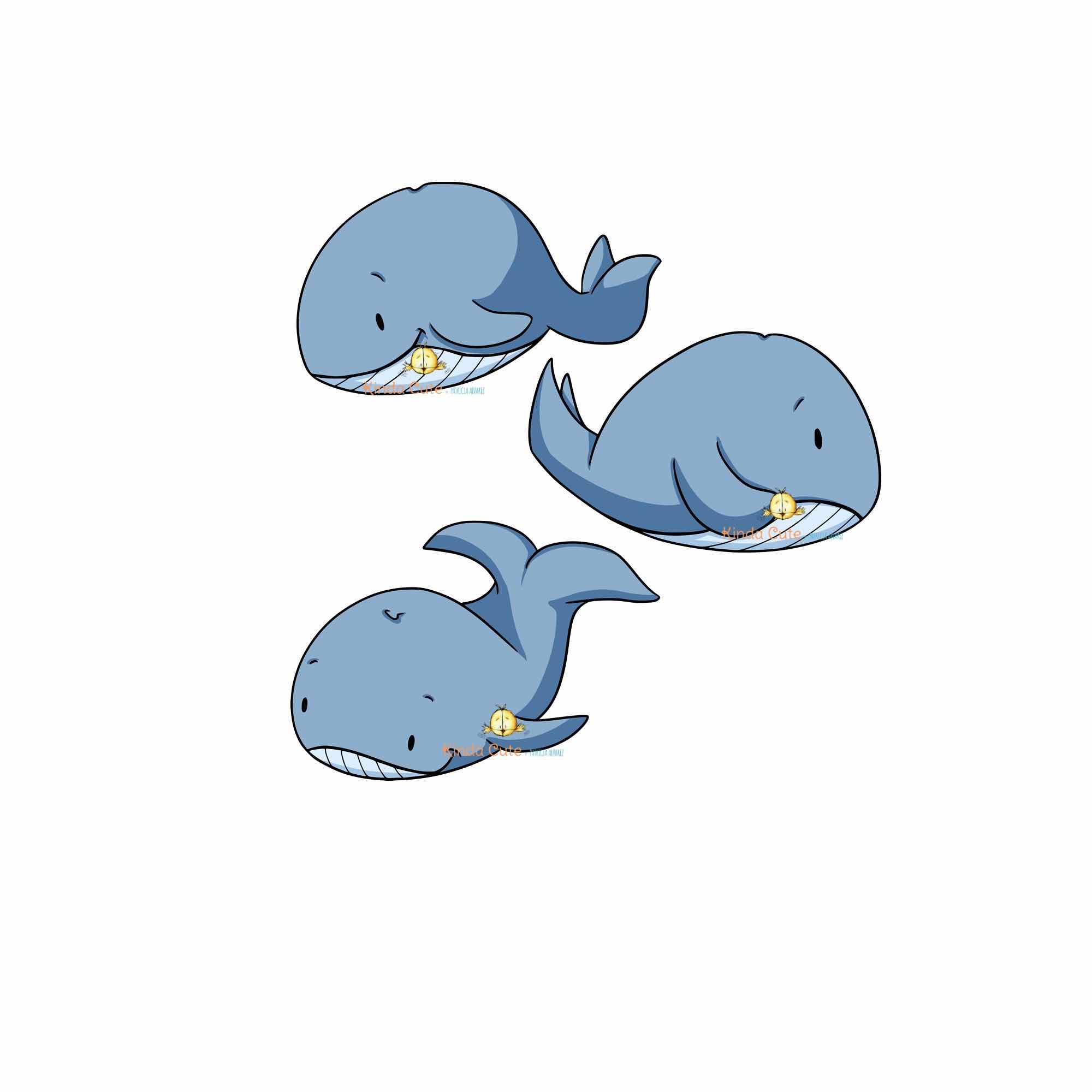 Hello!!
It seems that although I'm not doing the digital stamp of the day I'm releasing every day... but not, just once a week or two? who knows. I'm having fun doing it this way and you get to see how my workflow is (not very consistent but cute nevertheless).
This time I have this set of whales. It's very simple and it seems that it's super easy to color. I think they will look great for birthday cards and new baby cards. I don't know... they have this cute face for those kind of projects, don't you think?
I hope you like it!
Hugs,
Patricia
PS: you can find this set here or here if you are outside of USA.