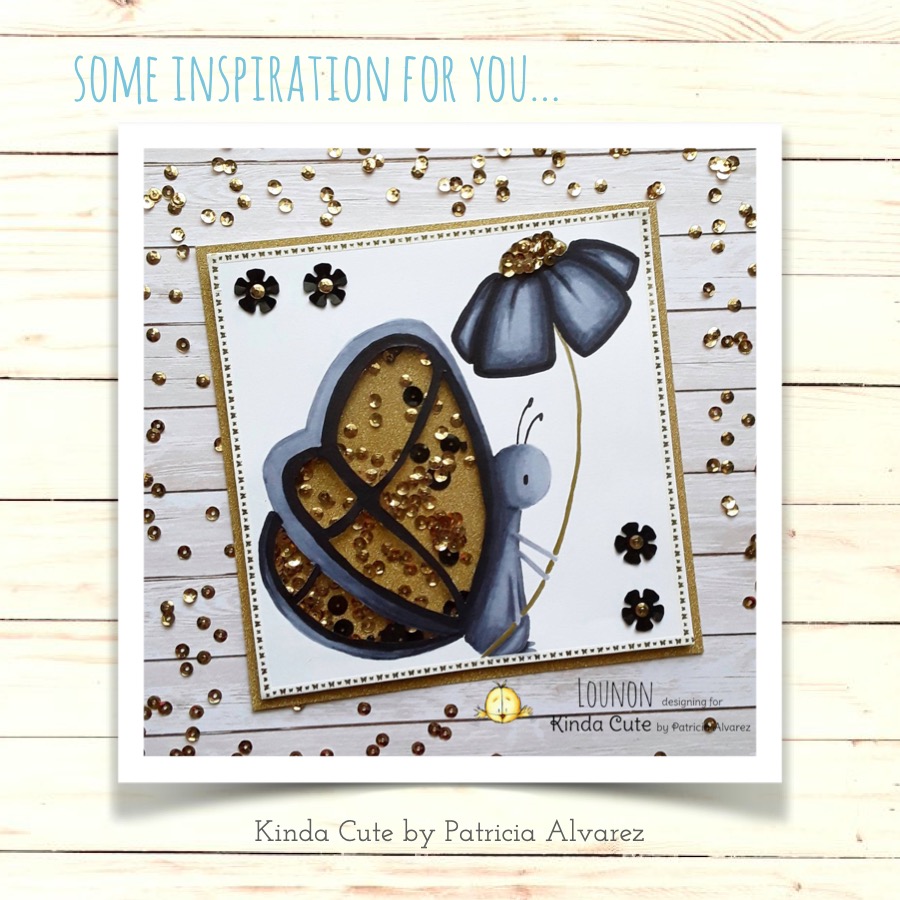 Hi there!!
I hope you had a great weekend. Here for a change, it wasn't raining. But on the bright side, everything is getting super green and I love seeing like that. I can't wait for the flowers to bloom so the butterflies start going around. Speaking of butterflies, Lounon made this card a while ago using Butterfly with Flower digital stamp, and I thought to share it with you because it's amazing.
She decided using this image to create a shaker card in the butterfly's wings. She colored the butterfly and the flowers with Illustrator markers, only using just four colors, and then she cut the inside of the wings to create the shaker. I love how creative this card is, I wouldn't think about making something like this and it was a great suprise to see another use for a digital stamp.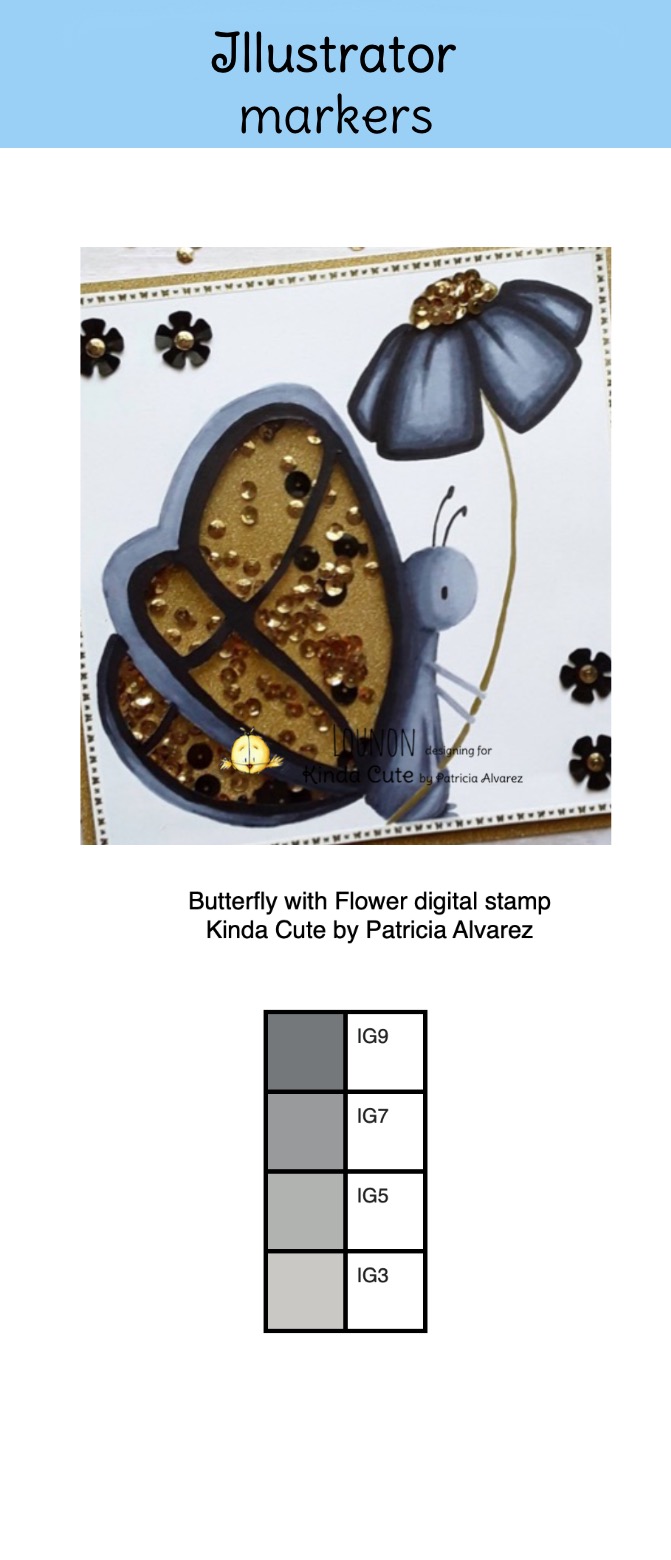 I hope you liked the inspiration for today and have a great rest of you day!
Hugs,
Patricia
PS: you can find this digital stamp in my store here if you are in USA or here if you are outside of USA