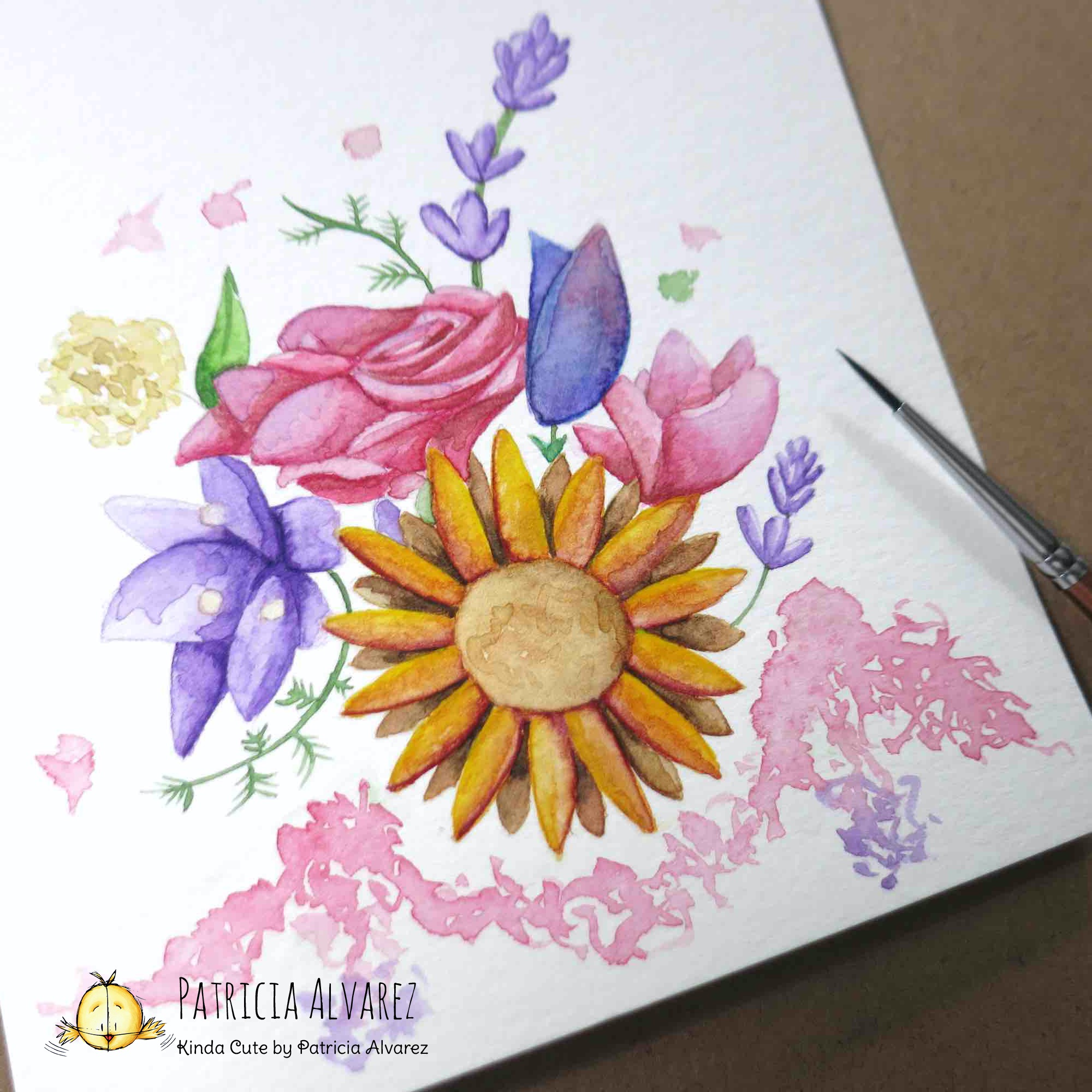 Hello!!
Today I have a little different thing!! I decided to do some watercoloring for a change. I really need to improve my watercolor skills and I don't know why, I chose to do it using the Flower Bouquet digital stamp. If you know me a little by know you would now that flowers are not my thing, so I don't know why I chose this to start practicing my watercolor.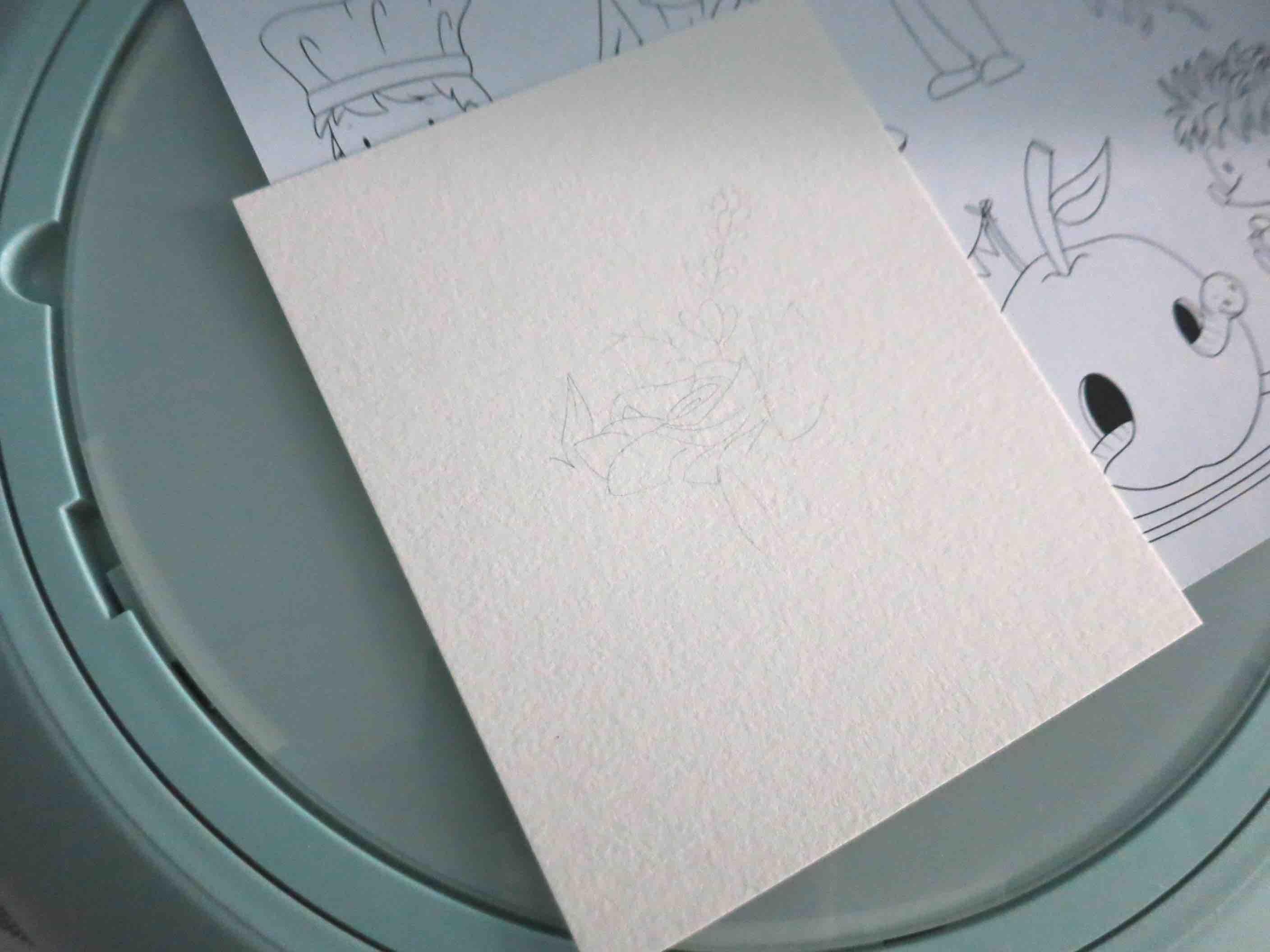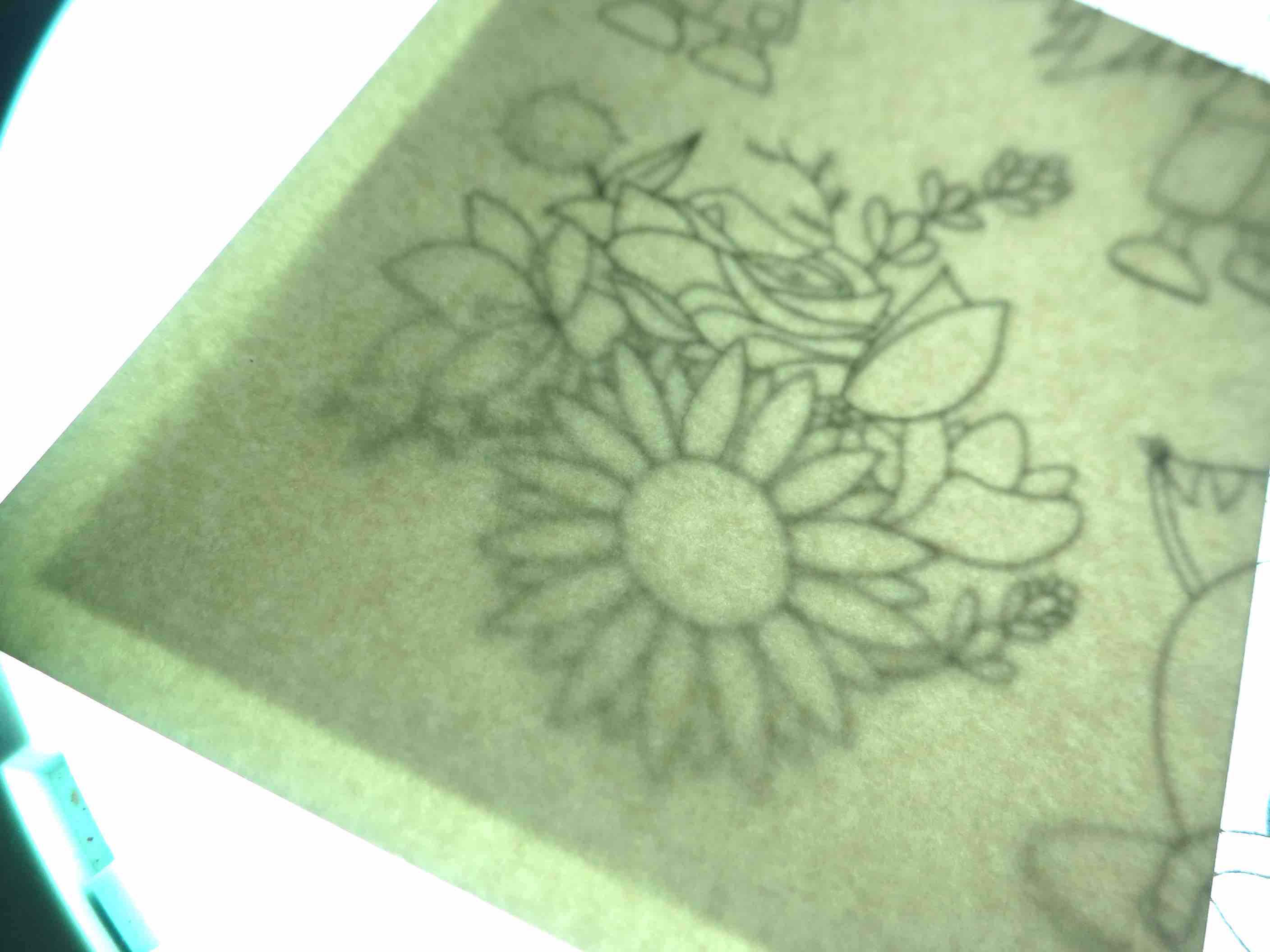 Since my printer doesn't admit watercolor paper withouth jamming (yay!), I had to print the image into a piece of paper and then trace it on top with pencil. I don't mind much but it's an extra step that takes a little bit of time. As you can see, I already printed more of my images for more watercolor practice. I have a lot of problem with skin color, let's see how that goes in the next few weeks...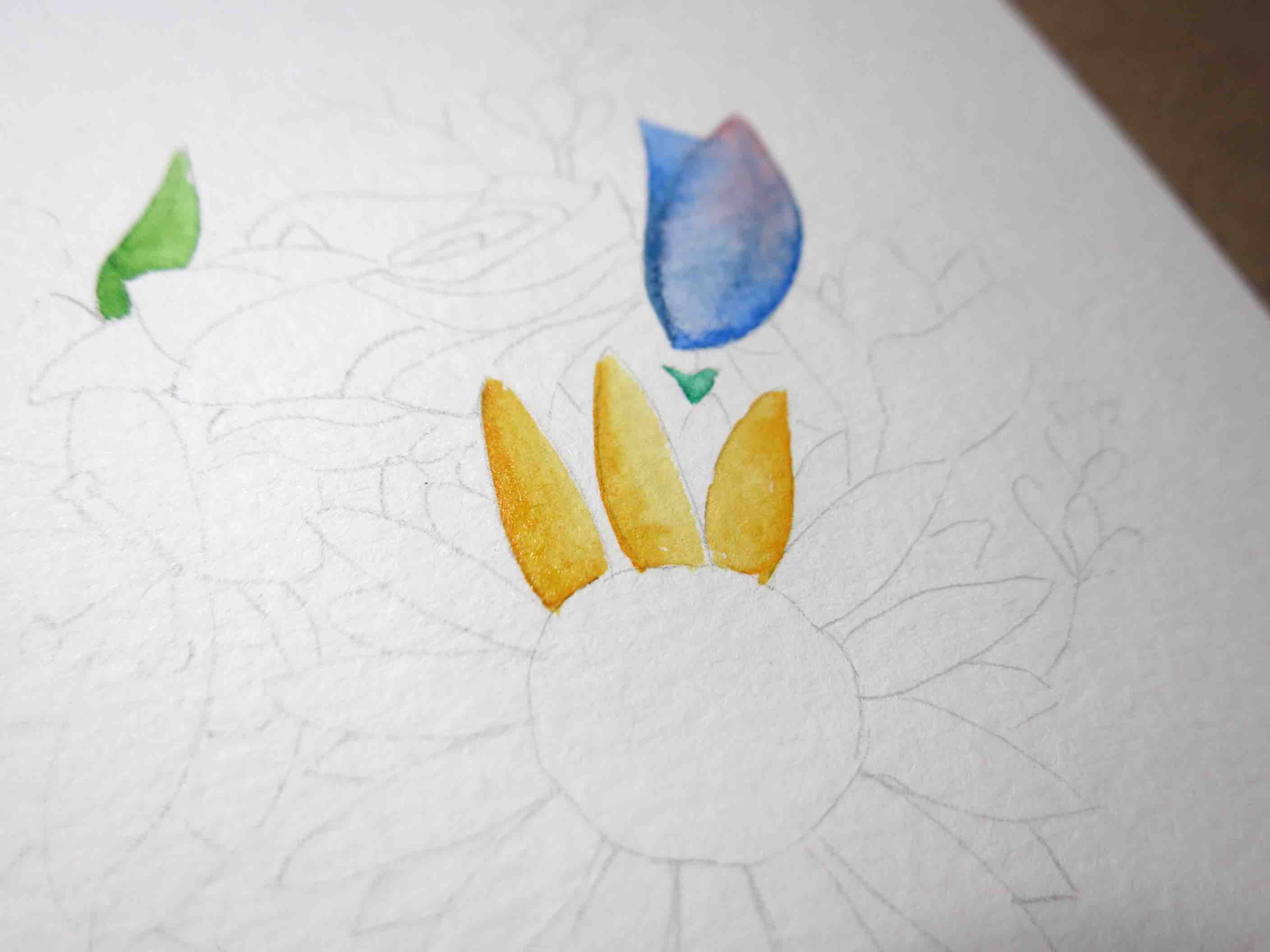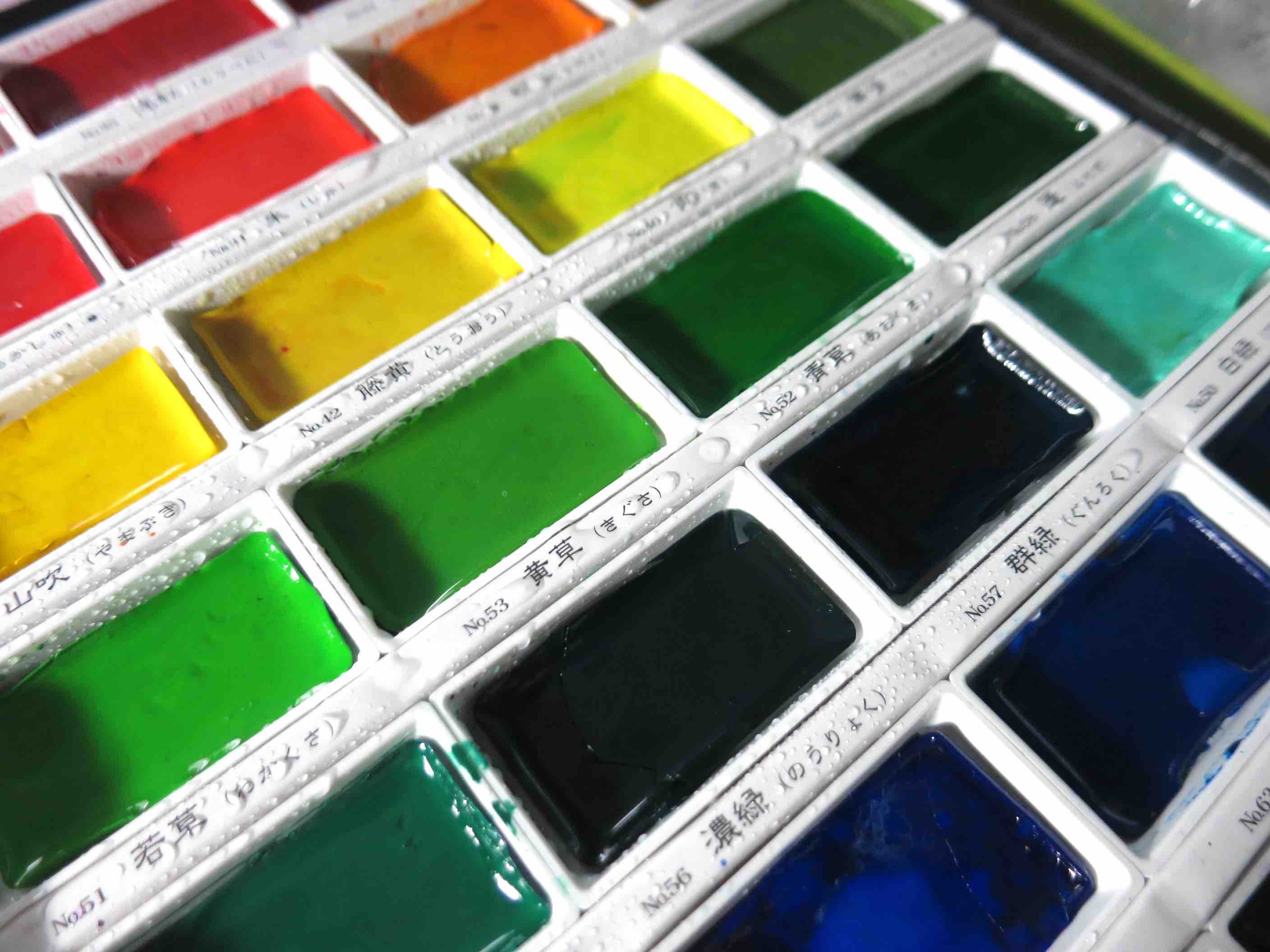 I used my Kuretake watercolors, I really love them because they are very rich in pigment, but they weren't used in such a long time that they were super dry. I basically used 4 colors, yellow, purple, pink and green. I think at some point I added some brown for the shadows in the petals.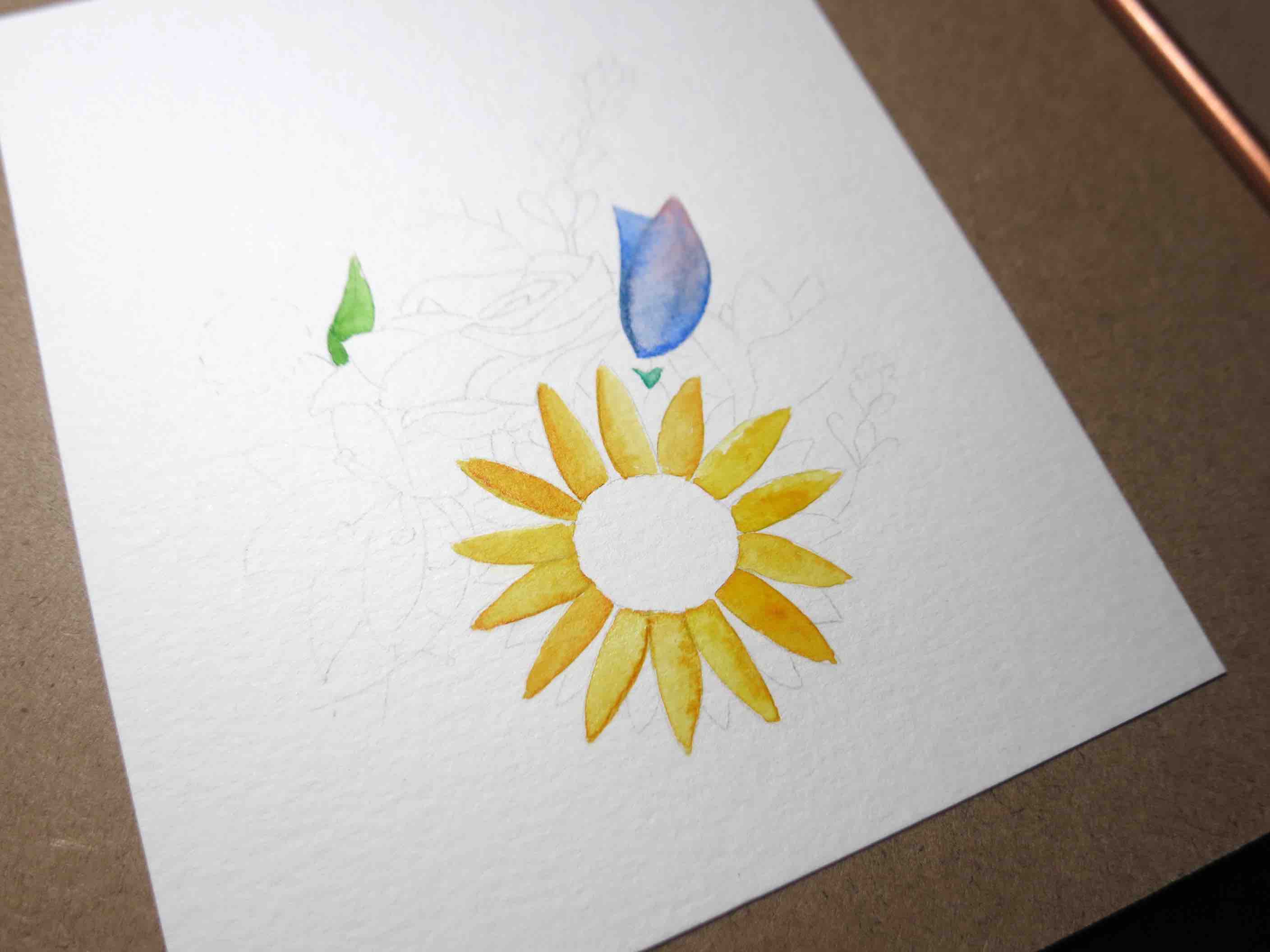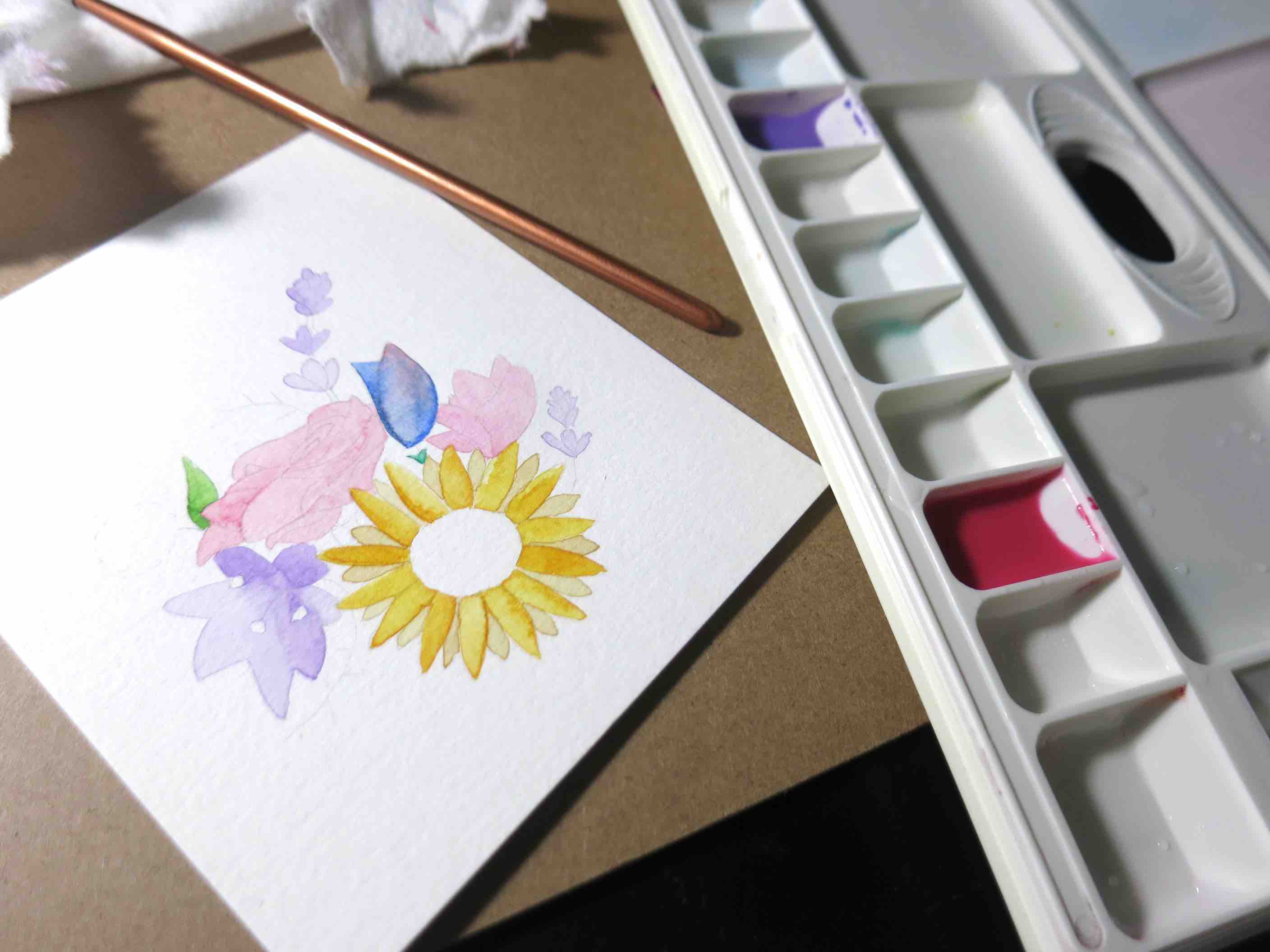 As I don't know how to do watercolors much, I find it very difficult to have this watercolor effect. I see it's amazing in all the watercolor paintings I see but I can't get myself to do it. By the end of the painting, my son told me that it looked as if I would have done it with pencils. Is it true? maybe, but.. I think in some places you can see clearly that it's not.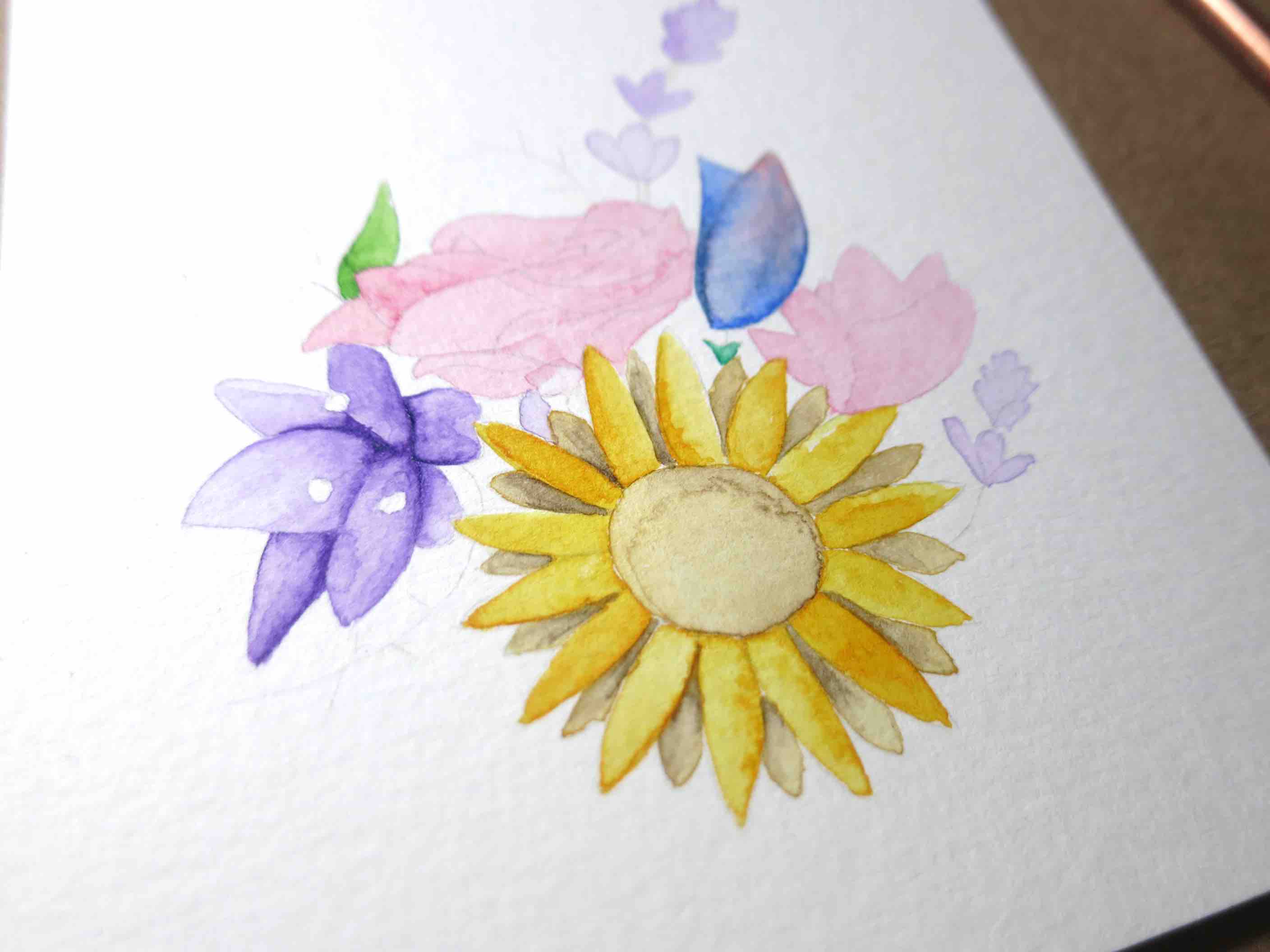 To finish the painting I decided to add some color around and it was such a dissaster!! I finally did like a little garland below trying to cover my mistake (I should have leave it with white background). I don't like it at all, but... it's done. At least I can cut the flowers around and nobody else have to know ;).
I hope you like the little project I have for today. It was fun and relaxing and I will be doign more watercolor soon. It gets kind of adictive!
Have a great rest of your day!
Hugs,
Patricia
PS: you can find this digital stamp in my store here if you are in USA or here if you are outside of USA