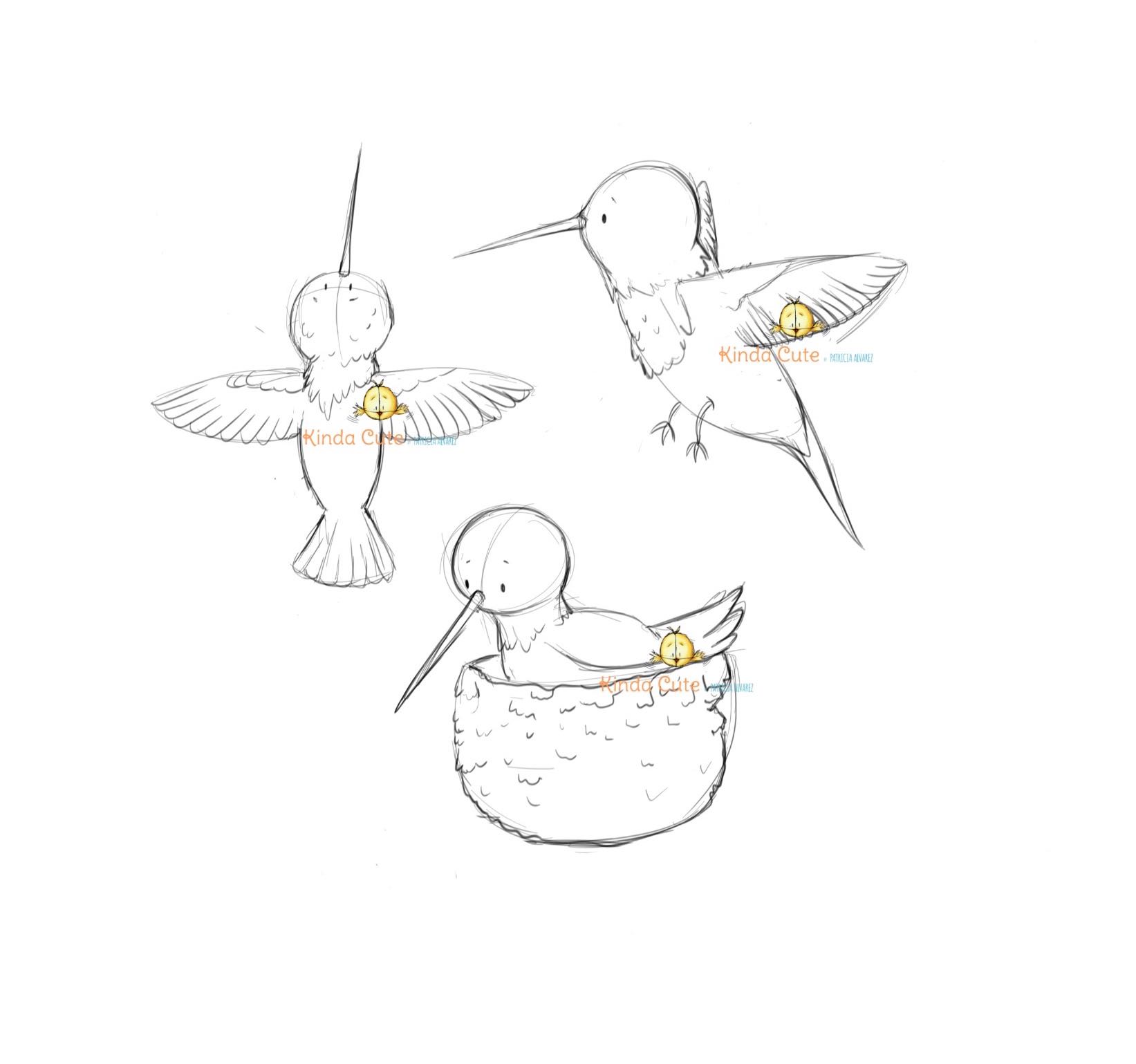 Hello!
A few days ago I showed you a sketch of Monarch butterflies that I was working on. Well, they are already in the store in my way of being productive! I keep drawing critters and I have this cute hummingbirds in the making. Aren't they adorable?
I hope I can ink them this week and add them to the store soon. I can't wait to play with them! I have a lot of suggestions still to make and I'm sure some of them will be cuter than others but I will try my best.
I hope you like these little hummingbird sketches. Come back in a few days to see if they are in the store, o make sure to follow me in social media so you don't miss it!
Hugs,
Patricia