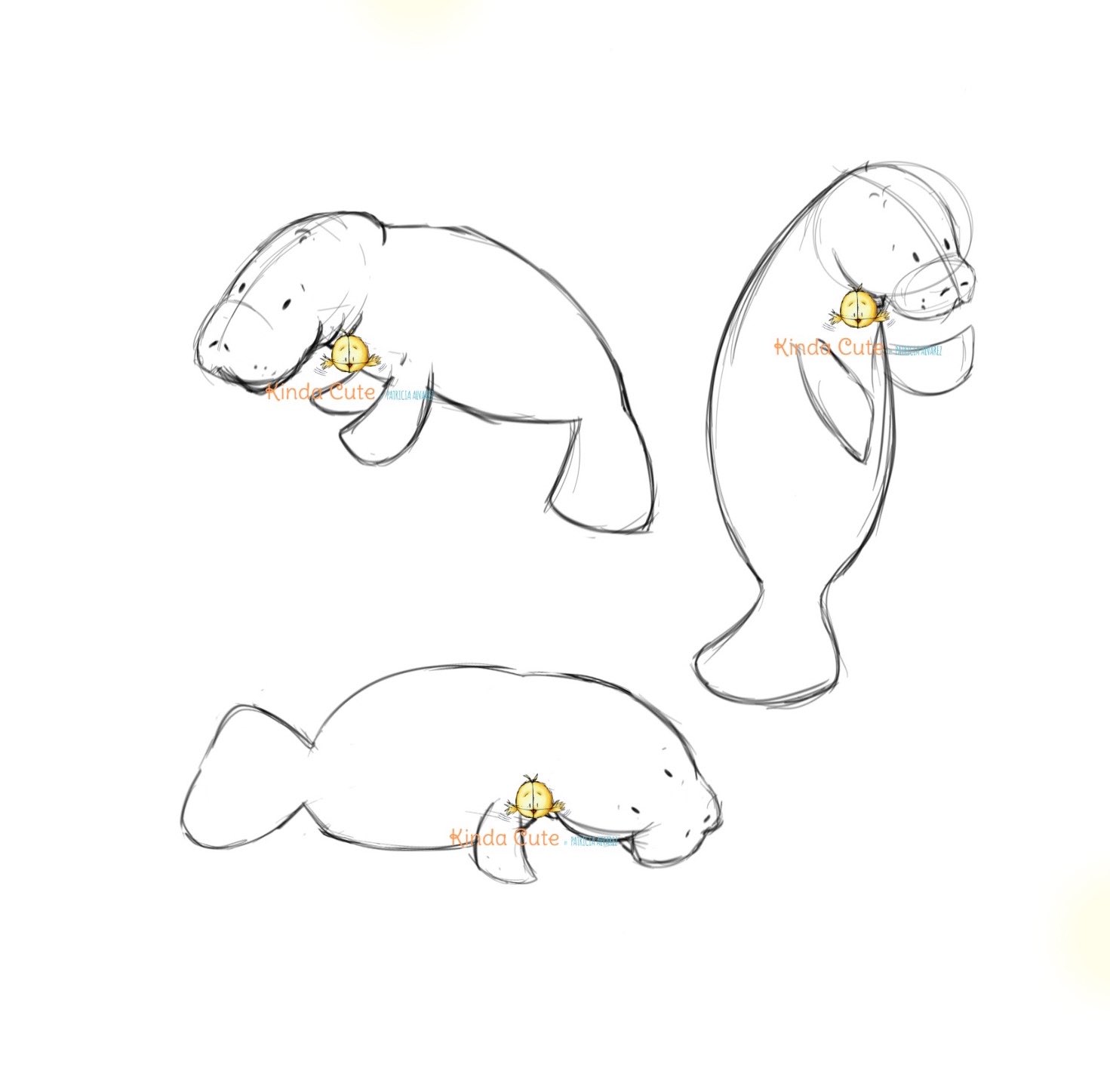 Hi!!
I think this is the next set that will be inked! I'm looking forward to get some time this weekend to ink this and hopefully next week I can have it in the store.
These manatees are adorable, swimming, saying hello. I love these creatures, they are amazing. I can't wait to have them around my craft table to make my cards!
I hope you like them too!
Hugs,
Patricia